Want to work for one of the fastest growing companies in London?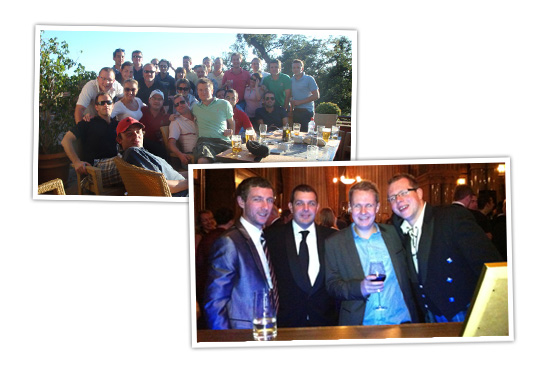 This is your opportunity to join the dynamic sales team of Your Golf Travel, Europe's largest golf travel company and one of Britain's fastest growing private business'. YGT is responsible for organising Golf Travel Holidays in and around 22 countries worldwide, to over 250,000 golfers every year. We are looking for an experienced Call Centre Sales and Training Manager to manage the call centre of 40+ energetic sales consultants on a daily basis.

Your Golf Travel is one of the UK's fastest growing private companies, listed in the Sunday Times 'Fast Track 100' 3 times between 2009 and 2011. It also ranked as London's fastest-growing private company. We are planning to launch many other exciting projects in the travel and leisure arena in 2012 and beyond.
Current positions available