Corporate Events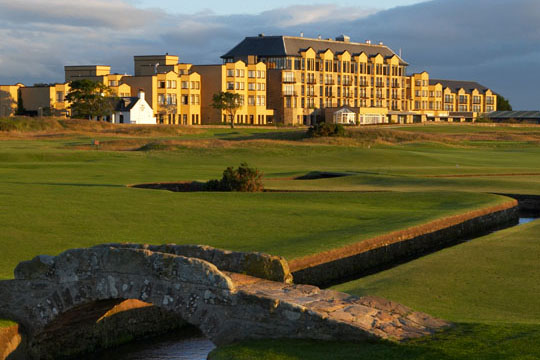 The Your Golf Travel Events Team are dedicated to working with you in organising the ultimate golfing experience.
We have access to all the major courses, tickets to top tour events and the best suppliers of golfing equipment which enable us to create a golfing day that meets your specific requirements. The events team are on hand to advise with everything from creation to planning and delivery, We also work with major brands to develop bespoke corporate events designed to engage the public with their products.
Your Golf Travel hold a number of calendar events at which all are welcome to either entertain key clients or attend a fun and well run golf day. From our in house events such as the Fairway to Furlong series and the Gaucho Cup or entertaining clients at one of the 'Majors' we are on hand to help!
Call Alice Walmsley on 0207 336 5447 for all your golfing solutions.
Get in touch today or click the options below to find out more: