Stag Dos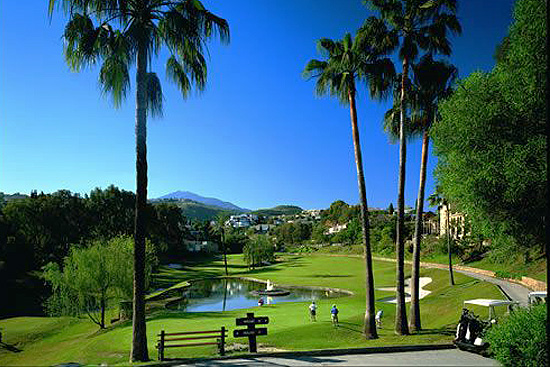 While golf and stag parties may not instantly appear to go hand in hand, there may be no finer way to clear the head from the haze of the previous night, and discuss its funniest moments whilst engrossed in the act of friendly rivalry and competition. The days of one night stag parties in the local boozer are over - nowadays, groups of lads are choosing to sign off in style with a weekend away to one of Europe's most entertaining capitals.

Eastern Europe is immensely popular, with Prague leading the charge, while the Baltic capitals like Riga and Tallinn are also favourites. Alternatively, Your Golf Travel.com can put together packages at the most entertaining destinations closer to home - the likes of Bournemouth and Bristol are perfect for groups of golfing lads.

Cheap accommodation and even cheaper drinks are the at the heart of a good stag package, while Your Golf Travel.com can build tailor-made packages to include not only golf, but a range of awesome activities including shooting, hunting and karting, while guided tours of the bars, clubs and gentleman's establishments can also be arranged. If you want your best mate to go out in style, allow the Your Golf Travel.com experts to do all the leg work, and look forward to a once-in-a-lifetime golfing stag weekend.