Young golfer Jordan Spieth shot to the top of the Masters leaderboard after carding a stunning eight under in the opening round at Augusta.
Spieth decided to ditch his baseball career to take up golf as a child and hasn't looked back as he puts himself in contention for the green jacket. Already breaking records, Spieth has risen over 200 places in the world rankings in two years but how much do you know about the star?
Here's everything you need to know about the golfer from Dallas, Texas.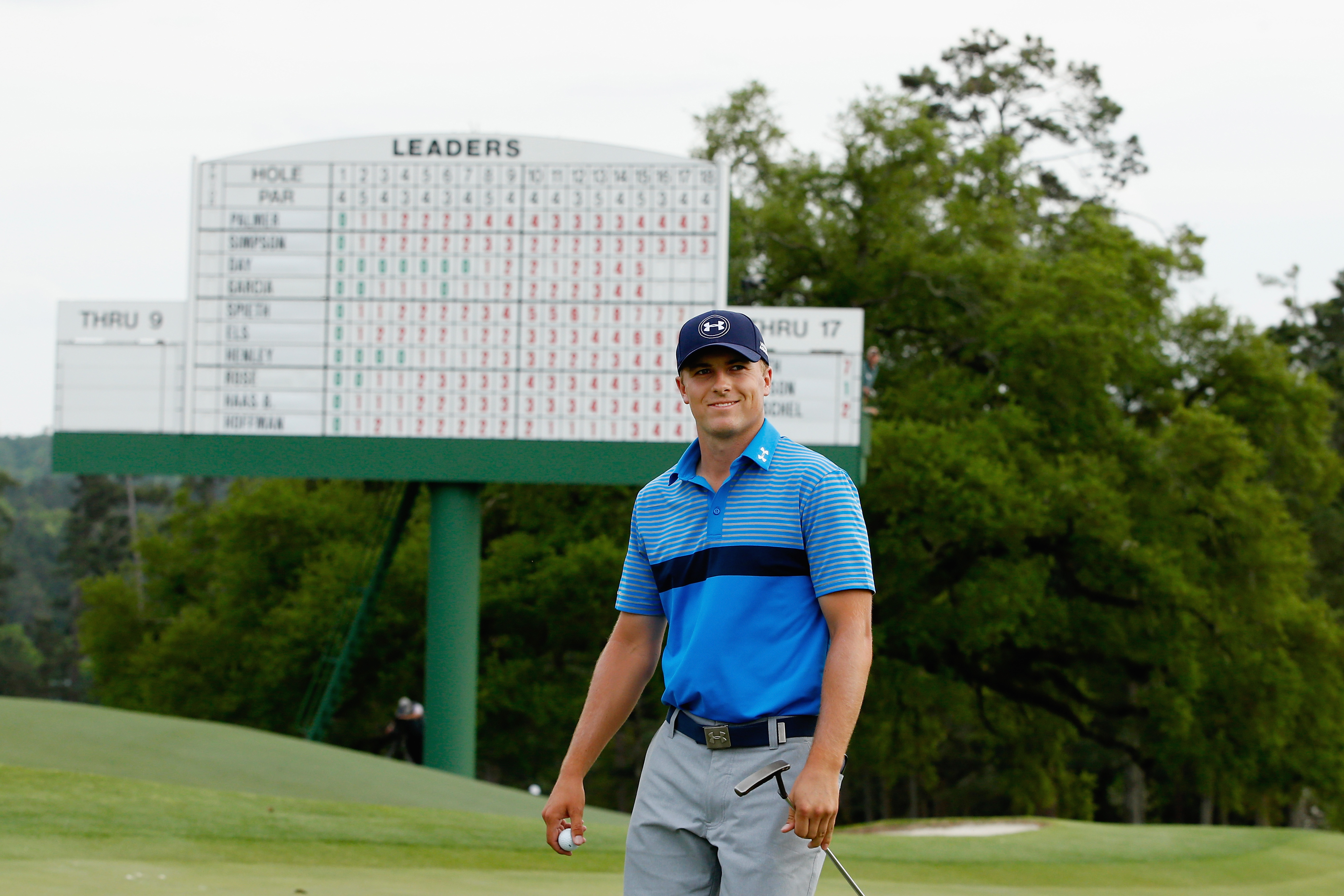 1 – Spieth's record as an amateur is up there with the best. His victories at the U.S. Junior Amateur championships in 2009 and 2011 meant he joined Tiger Woods as the only male to win the tournament twice.
2 – None of his family play golf. His father played college baseball whilst his mother played basketball. He got into golf when his mum brought him plastic clubs as a toddler so he could distract himself while his younger brother could be looked after without distraction.