1. Clifftops to stunning Parkland layouts
For many years Normandy has been one of France's most popular golf destinations, home to fantastic cliff top courses with the likes of Omaha Beach and Etretat but also stunning inland courses with Saint – Saens and Golf De Deauville Saint – Gatien. Hotel Du Golf Barriere is one of Normandy's most popular resorts, home to a fantastic hotel and 27 holes of stunning championship golf.
2. Relax & unwind in the resort towns of Trouville and Deauville
There is also plenty to do away from the course in Normandy when you have an afternoon or a day off away from the fairways. The resort towns of Trouville, Deauville are popular spots with plenty to do and see with lots of cafes, restaurants and plenty of bars that are buzzing into the early hours of the morning including the glitz and glamour of Casino Barriere de Deauville.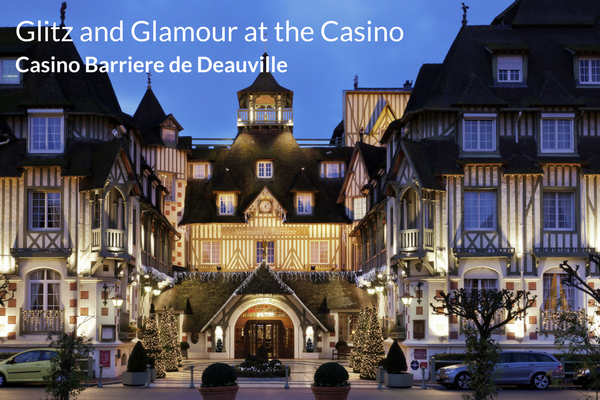 Normandy is only a 2 and a half hour journey from the heart of Paris, if you were thinking of combining your Normandy golf holiday with a city break in Paris, exploring the finest sites of the world's most visited city.
3. Stunning Clifftop courses
Normandy's fantastic cliff top courses should definitely not be missed on your golf holiday to this popular destination. Golf d'Etretat is one of Normandy's finest golfing layouts located on dramatic clifftops overlooking panoramic sea views.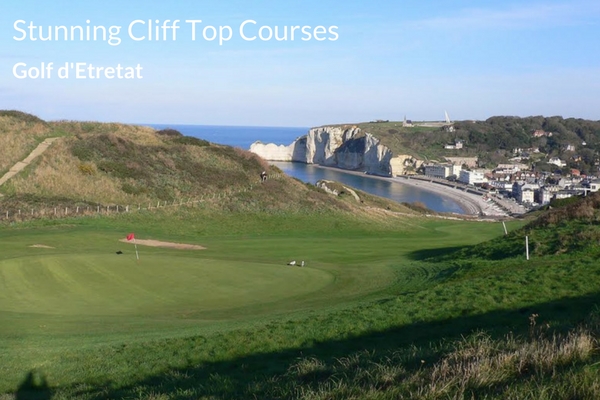 4. Experience staying in a Chateau
How about treating yourself to a stay in a traditional French Chateau at Saint-Saens located by the Eawy Forest. This Normandy chateau transformed into a wonderful Hotel, will give guests a truly fantastic experience with spectacular views overlooking the natural beauty of the estate.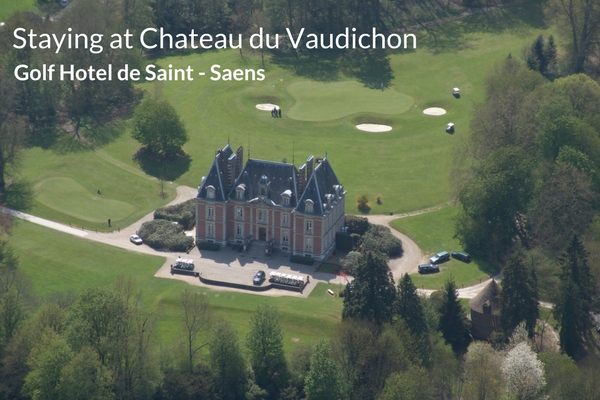 5. Seaside Hotels
Normandy is in a fantastic location with an array of hotels to choose from, including the likes of Dormy House Etretat, a friendly seaside Hotel in the resort town of Etretat or the popular Golf Barriere Hotel, home to 27 holes of championship golf. The hotel is also not far from the Casino Barriere de Deauville if you fancy experiencing the glitz and glamour of Normandy.