Struggling for where to play next in Europe and want to play somewhere different to the Algarve or Andalucia, then Hotel Denia La Sella Golf Resort & Spa provides the ideal alternative.
Located in Alicante, Spain with a championship golf course designed by Jose Maria Olazabal and a 5* Marriott Hotel, a stay here provides the perfect golf break.
For all the reasons to visit Hotel Denia La Sella Golf Resort & Spa for your next golf break, check out below:
1 – Designed by Jose Maria Olazabal
Golfers will be able to play 27 holes designed by the two-time Masters Champion, Jose Maria Olazabal, and golfers can trust he has added his creativity on the course to design, as each nine plays as a different test.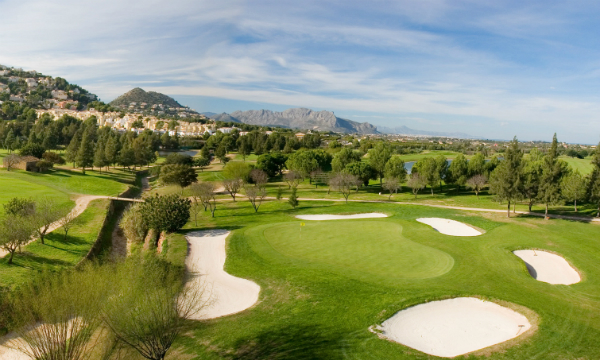 All three nines provide varying challenges as the 'Lleibeig' nine places an emphasis on the pine trees located in the Montgo National Park, while the 'Gregal' brings a number of water hazards into play on it's flatter landscape and the 'Mestral' has a fairly relaxed large greens and fairways layout to make it an enjoyable round for all levels of golfers.
One thing that is consistent amongst these courses, however, is the incredible views as golfers will take in the picturesque Montgo National Park, Mediterranean Forest, Segaria Mountain and Mediterranean Sea.

2 – Location
At less than an hour's drive from Alicante and Valencia airports, it's not a stressful resort to travel to and is still close enough to these cities should you wish to explore the area.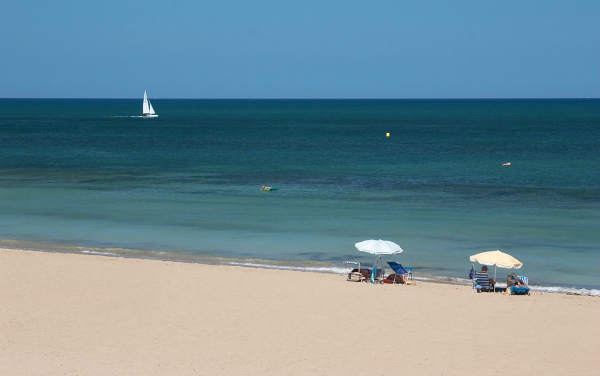 Closer to home, however, are the small coastal towns Denia and Javea less than 10km from the hotel. These are certainly a must visit as you will see some of the most picturesque landscapes in the form of sandy beaches, coves and a transparent Mediterranean Sea.
And on the other side of the hotel there is Montgo National Park which provides perfect hiking treks through the Mediterranean Forest as well as inclines which professional cycling teams use to climb.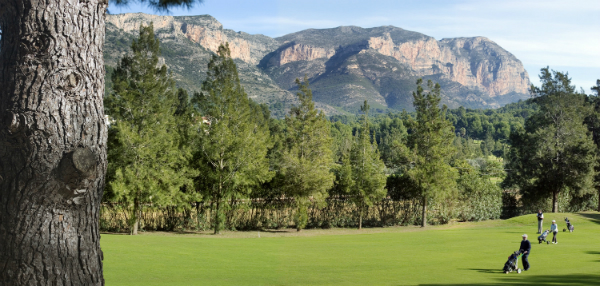 3 – Restaurants
Guests have a luxury of options to eat when staying at Hotel Denia, as cuisines can vary from Thai to the local fish and Valencian Rice.
The most popular is the 'Brasserie Montgo' which is the main hotel restaurant serving breakfast, lunch and dinner in an informal atmosphere that can be inside or overlooking the golf course on the terrace. Guests will be in awe of the variety on the menu as you could be eating pasta/pizza one night to seafood or steak another night.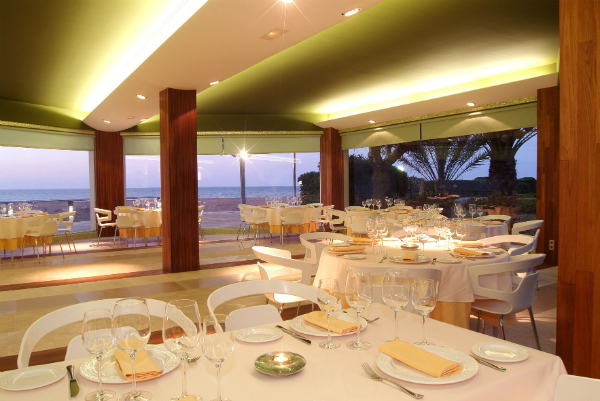 4 – Luxurious Spa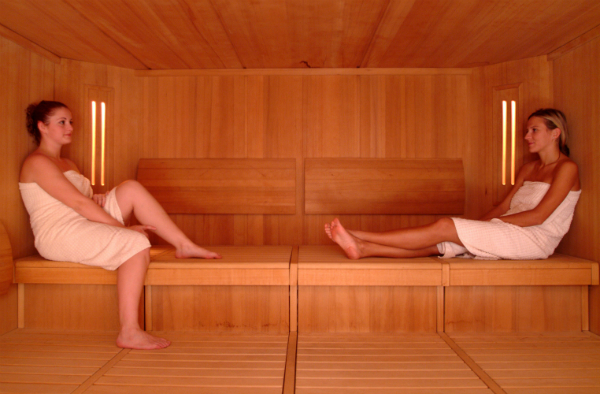 For non-golfers or golfers on their down-time, the Spa here has everything you need to relax. Massages, Sauna's, Hydrotherapy, a Pool, a Hair Salon and a Gym, all available to guests.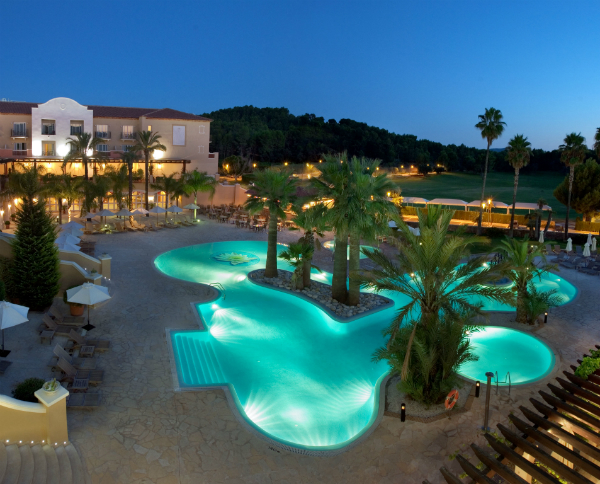 5 – 5* Accommodation
With 178 luxurious bedrooms, 8 suites and impressive facilities including the health spa and gym, La Sella Resort certainly provides a feel of 5*.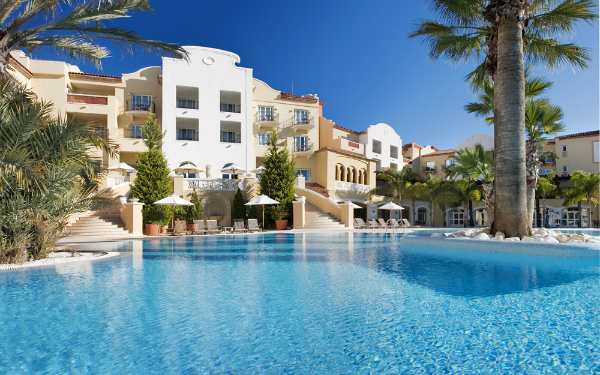 The size of the rooms at this Marriott matched with the balconies and terraces in almost every room will certainly make golfers feel on holiday as you can relax and unwind overlooking the stunning Montgo National Park or observe the golf course from a distance.
Added to these luxurious classic and family rooms, there is then the ultimate experience in one of the 8 Junior suites. With a separate living room, a 4 poster king-bed and a jetted bathtub, guests can truly relax in peace and style here.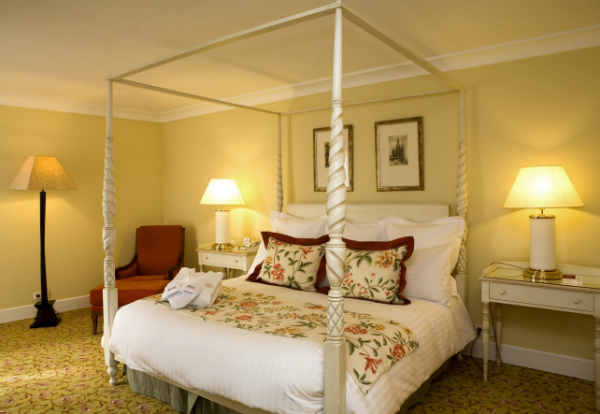 To find out more about La Sella Resort and to Book Now head to: www.yourgolftravel.com/denia-marriott-la-sella-golf-resort
Button Text