Now we all enjoy a round of golf on a Sunday morning and we have all been prone to catch the golfing bug especially when any of the majors are on the box. But there is a difference between catching the bug and being obsessed with the sport. Watching golf throughout the night and then deciding you want to play at 8am the next day is a sign that you have the golf bug but playing a round and then practicing your chipping and putting afterwards is borderline obsession.
Here are nine signs that you have an unhealthy addiction to golf.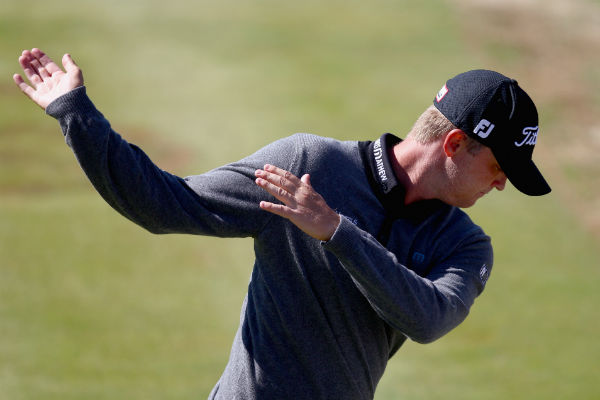 You're practicing your swing with the TV remote – I think most of us can hold our hands up to this, what else are we going to practice our swing with indoors?