Rory McIlroy could have played blindfolded and would have still won the Wells Fargo Championship with a comfortable seven-shot victory over Patrick Roberts and Webb Simpson. His stunning 61 on Saturday broke his own course record at Quail Hollow and his final score of 267 is a new tournament record score.
However, the Northern Irish world number one has a habit of putting himself in the history books as 19th hole reveal 9 other records McIlroy has broken throughout his career so far.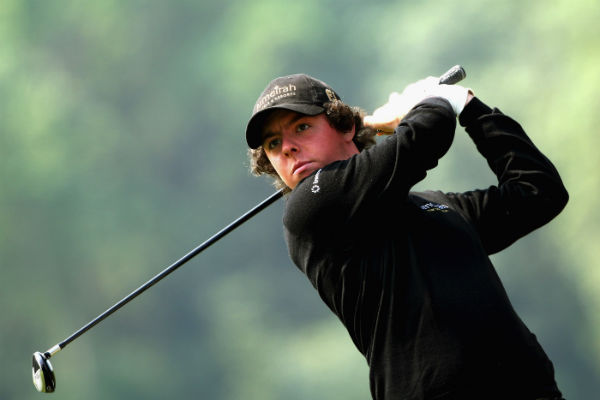 1. McIlroy turned professional in 2007, a day before the Quinn Direct British Masters where he shot a +2 and by November 2008, he became the youngest player to rank amongst the top 50 golfers in the world at the age of 19.