If you're a golf fan who works/lives in the City then listen up, because have we got good news for you! We've decided to celebrate the new golfing season in style at 'Amen Corner'. Ok so it's probably not the 'Amen Corner' you're thinking of…but its London's equivalent – near St. Paul's Cathedral between the Old Bailey and Paternoster Square.
We will be there tomorrow (April 12th) between midday and 2.00pm to help get this year's golfing season into full swing by handing out a sleeve of Srixon golf balls and a £50 YGT travel voucher to the first 250 people who come and see us at 'Amen Corner'.
Our co-founder, Andrew Harding, said: "The US Masters is the traditional start to the golfing season and we wanted to do something special to mark the occasion.
"It's the best deal that will be on offer in the city all week and golfers should think of it as our gift to them for the new season."
So if you fancy some free balls and some money off your next golf break (whether it's St Andrews in September, the Algarve in August, or indeed 'Amen Corner' itself next April) all you need to do is come and see us tomorrow lunchtime!
---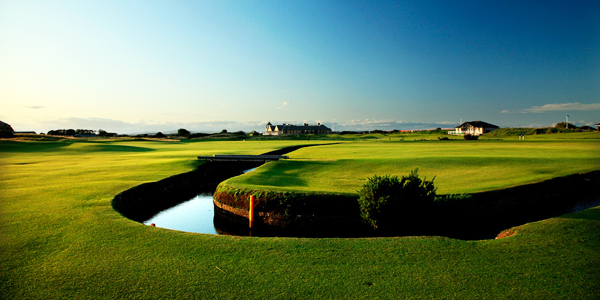 You could use your £50 golf travel voucher towards a trip to St Andrews where you can one of many world class tracks – including the Old Course.
---