Turkey is one of the most up-and-coming golf destinations in the world. With its fantastic history, cultural diversity and perfect all-year-round climate it's no wonder why it's so popular with golfers from across the globe.
One of the main golf holiday destinations, in Turkey, is the town of Belek nestled on the Mediterranean coastline, near Antalya, it really is heaven for golfers looking for some fun in the sun on some of the best fairways around.
Golf courses in the area have been designed by some of the most famous names in the game including: David Feherty, Colin Montgomerie and Sir Nick Faldo. Faldo's design, the Cornelia Golf Club, is attached to the superb Cornelia Deluxe Resort and it is, without doubt, one of the best in the country.
As we've already had a good look at the Cornelia Deluxe Resort in a previous blog article, we thought it would be a good idea to take you through a photo guide of the magnificent resort and its stunning Faldo designed golf course.
---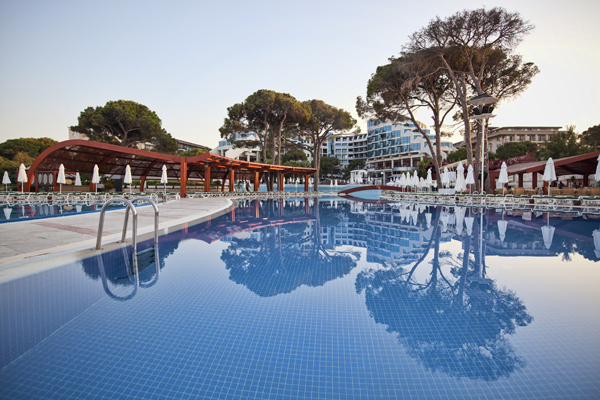 The Cornelia Deluxe Resort is able to boast a total of five charming pools – perfect for relaxing and unwinding away from the golf course.
---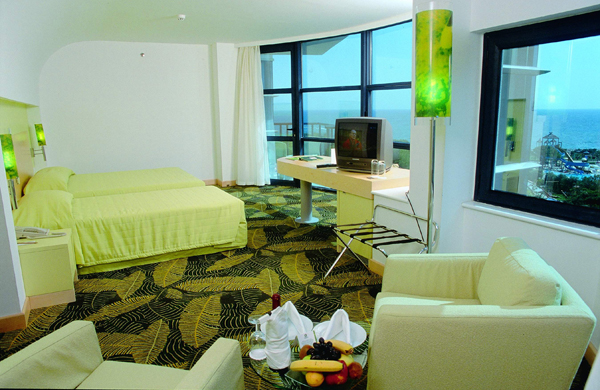 The hotel houses a total of 358 guestrooms, most of which are able to brag stunning sea views.
---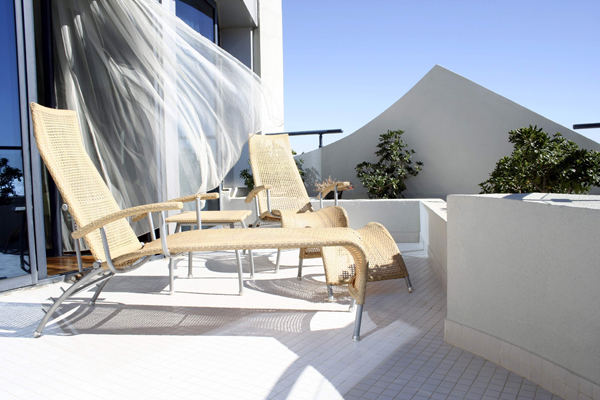 The hotel houses a total of 358 guestrooms, most of which are able to brag stunning sea views.
---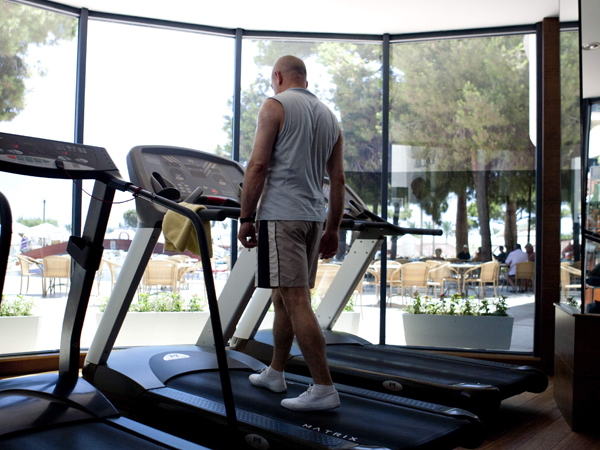 Even some of the standard rooms are able to list a balcony as one of their attractions.
---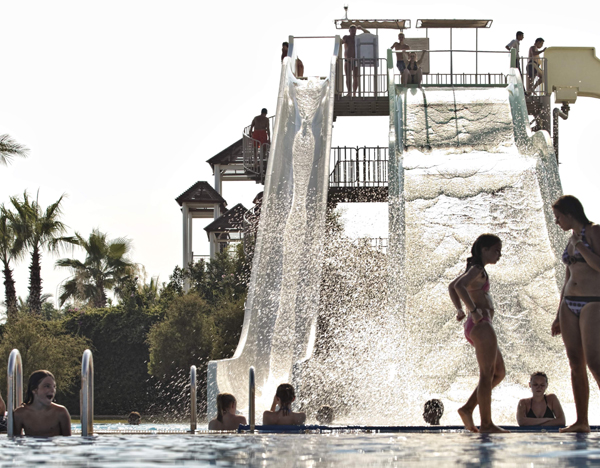 One of the pools is has the added bonus of slides, making it perfect for kids and adults alike!
---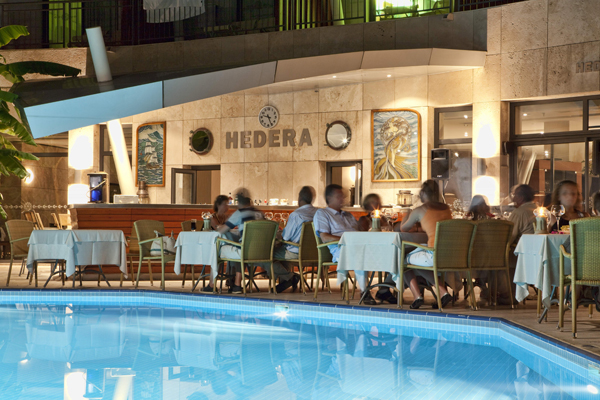 During the summer there are 5 A'la carte restaurants, including: Florian, Hedera (pictured) and Nazark. Room service and meals from the A'la carte restaurants may be subject to a service charge.
---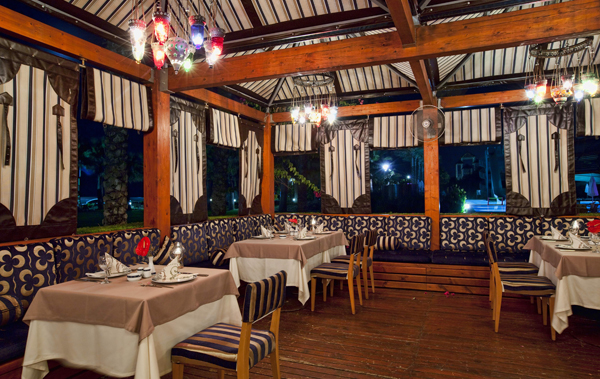 The Nazar Restaurant is the resort's brilliant Turkish eatery. Here you can find all the most popular Turkish delicacies served with authentic friendly service.
---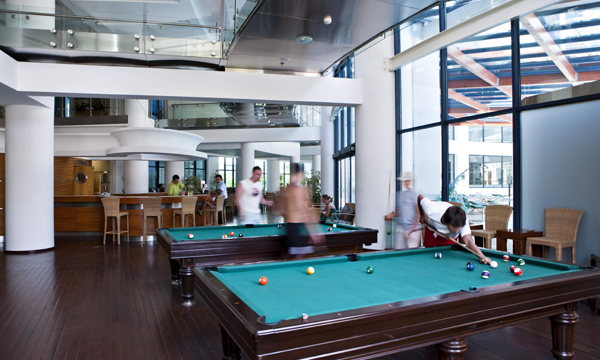 For your downtime away from the golf course the hotel has many activities for you to choose from, including pool tables, basketball, beach volleyball, tennis, table tennis and badminton, as well as a variety of interesting watersports.
---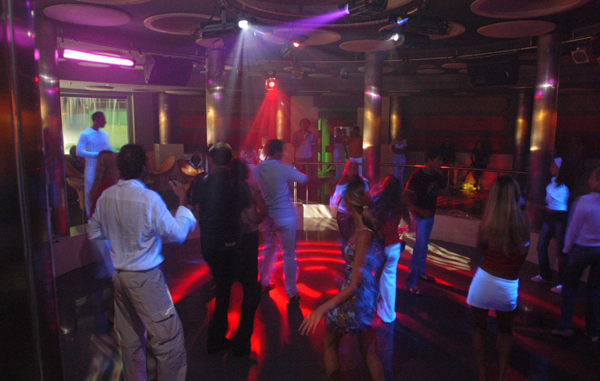 The Deluxe Disco should appeal to the younger generation of golf holiday makers.
---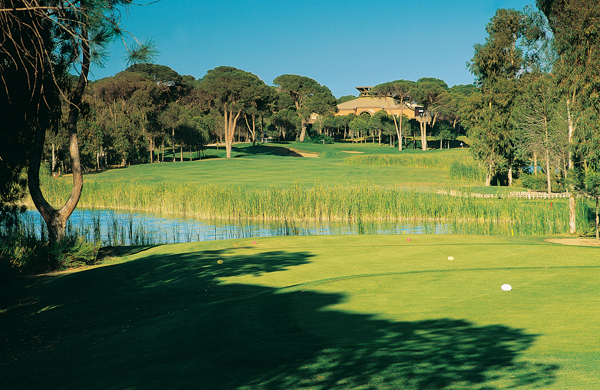 The Cornelia Faldo Course is the first design in Turkey for one of Britain's best ever golfers. The 27-hole complex has attracted considerable praise in its short existence (opening in 2006).
---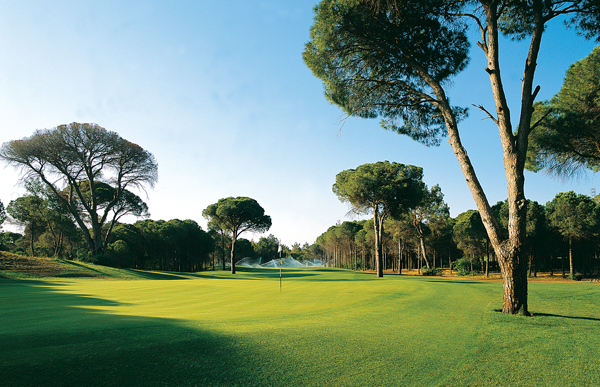 Sir Nick called this: "an exceptional piece of land" and who dare argue? His design was an instant hit with its fairways which meander through the pine-clad and naturally sandy area in Belek.
---