As you can probably imagine, there are a few bona fida golf geeks here in the YGT Office…which can come in pretty handy when you fancy having a flutter on the PGA Tour!
We try to run a weekly feature on our 19th Hole Blog covering who we think will win or do well at the events in question and with an exciting new partnership with DraftKings, we're going to give these features a bit of a shake up moving forward.
We'll bring you guys more engaging and entertaining content, tips and hints, as well as the chance, with any luck, for you guys to win some cold, hard cash along the way!
WHAT IS DRAFTKINGS?
DraftKings began life back in 2012 and the first ever daily fantasy contest they offered was a one-on-one competition on the opening day of the Major League Baseball season. The concept has mushroomed from there to include 11 sports that including of course…GOLF!!
As a concept, daily fantasy sports offers fanatics the chance to pick a completely new team every week and prove that they are better than their friends on more than just a season long basis.
---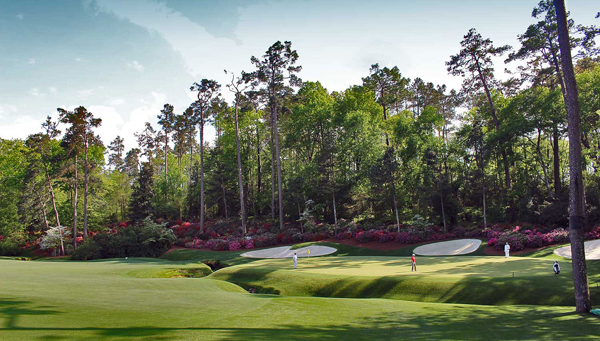 Tuning into The Masters? Be sure to get your DraftKings team ready to rock for a chance to win!
---
Whilst daily fantasy golf is a brave new world, it's not completely different to the season-long games associated with other sports that have been the norm for so long. At its most basic level, you get $50,000 budget to pick a squad of six golfers who you think are best suited to do well from week to week.
Golfers score points for all aspects of their performance. Your six men will gain fantasy points for everything from the amount of eagles they get to the tournaments they win.
Once you've picked your lineup, it's time to enter a contest with your team. Contests can be public or private and there's a choice of either head-to-head or competition.
---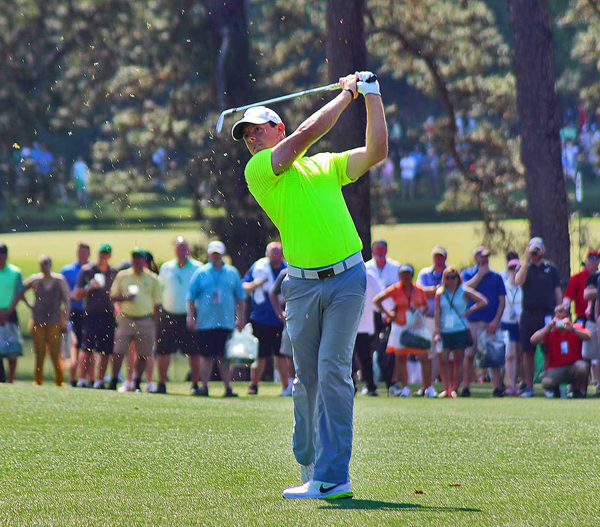 Will Rory make your lineup? He's pretty pricey…
---
Public competitions have the largest prize pools and come in a number of guises. Guaranteed prize pool (GPP) contests pay out a set amount regardless of whether they fill whereas non-guaranteed prize pool contests have to fill in order to go ahead.
50/50 contests pay the top 50% of players and Steps contests allow you to win tickets to play in contests further up the ladder that pay out more money. Private contests can be set up to compete against your friends and the creator can choose how much the buy-in is and how many places are paid. Head-to-head contests are self explanatory and the strategy employed in terms of player selection will differ depending on the nature of the contest.
When you've picked a team and entered a contest, it's time to sit back and see how your guys get on. They'll be scoring points for you all weekend after all!
---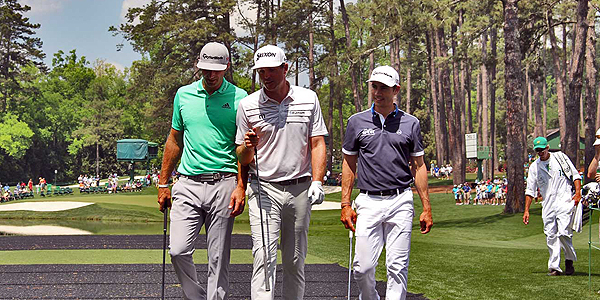 Who else will fill your team and how's your Augusta National knowledge?
---
The best way to see how it all works of course is to sign up and give it a crack and with The Masters just around the corner, there's never been a better time to start!
Which 6 players will you pick to conquer Augusta?