Finally, the European Tour is fleetingly back in the UK, but what a tournament is in store this week. The PGA is often referred to as the European Tour's flagship event, and it's easy to see why – a superb field, on one of Europe's most iconic and famous courses. Indeed, Ian Poulter is perhaps the only big European name who is missing.
Rory McIlroy has flown back from the States – and hosts the Irish Open next week too – and as he's defending champion, playing golf on a different planet to everyone else, there would be good reason to think he will cruise to victory this week. But there is every chance that actually this could be a week when Rory is not seen in his best light, and the course is one of the reasons.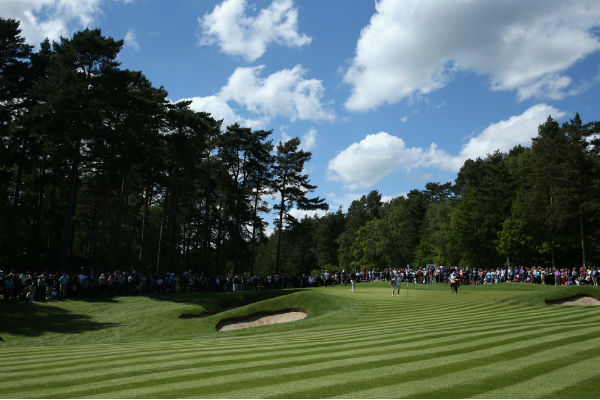 Wentworth is well-known to golf fans, but it's worth reminding ourselves what makes it so special. While it doesn't hurt to get the ball out there, getting it in the right places is more important. Last year Rory blitzed the par-5s on his way to victory and may well do so again but overall his record at Wentworth is not great and the course just doesn't seem to fit his eye. If he plays as he did at Quail Hollow last week, he will be hard to live with, but it is likely he will have an eye on the Irish Open, which means so much to him, the following week.
Click next to preview 19th hole's BMW PGA Championship tips