Quiet times on the European Tour, with all of its best players fighting out the FedEx Cup in the States, but nonetheless there are still tournaments to be won, and lives to be changed. A victory to secure an exemption on tour could be worth as much to a young golfer starting his journey as the riches on offer on the PGA Tour  right now.
Not only that, this week is also significant as it sees the start of qualification for the 2016 Ryder Cup team. Will any of the players teeing up in Russia make Darren Clarke's final line-up? It might be doubtful but who knows?
The venue this week – the Skolkovo Golf Club just outside Moscow – is completely unknown as it has not staged an event of this stature before. It's a Jack Nicklaus design but the word from the tour is that it is very open with wide fairways, and scoring could therefore be pretty low.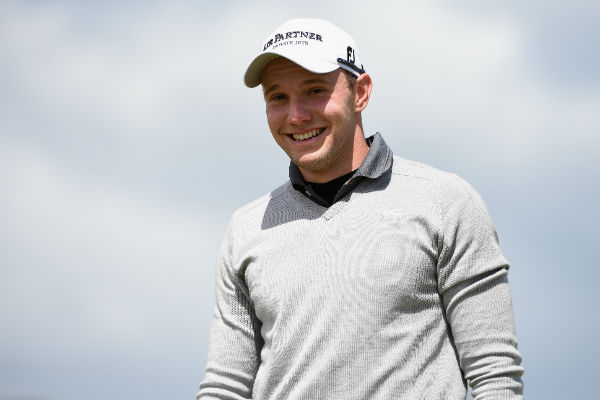 Favourite is German Max Kieffer, who amazingly has not missed a cut all season. Top tens in South Africa, Spain, Ireland, Sweden and France suggest that an event of this nature is well within his grasp. However, he does better when scoring is tough and that's not the case this week.
Recent Made In Denmark winner David Horsey is also fancied by many, but there is always a suggestion with Horsey that he has the capacity to throw away good chances.
Two areas to look at this week are driving distance and putting. Anyone who can give it a real rip on these wide open fairways may find they are setting up a host of scoring opportunities, while if greens are as easy to find as we suspect then a hot putter could run away with this.
Click next to preview 19th hole's tips for the M2M Russian Open