Believe it or not but the importance of a good golf ball can improve your scorecard. Playing with an old, battered TopFlight that you found in the bush behind the fourth green is all well and good if you are having a practice but if you play in matches and medals, then you need a golf ball that suits your game.
They are the only piece of equipment you use on every stroke and all golf balls aren't equal. If you don't know why a Titleist ProV1 is nearly double the price compared to a Callaway Warbird, then you're about to find out.
Ball manufacturers are constantly tweaking the technology to meet USGA regulations but they are also specifically designed for players of all levels. Firstly, the covers are made with two different types of material called ionomer and urethane. Ionomer covers are made from plastic ingredients and are suited to players with a higher handicap.
They will reduce slicing and hooking whilst allowing a golf ball to travel higher. Modern golf balls are sold as multi-layer two or three piece designs. Two piece designs emphasise on height and distance whilst three piece are designed for golfers acquiring backspin.
Suggested golf balls for players desiring distance and less spin
Callaway Warbird
Srixon soft feel
Nike PD Soft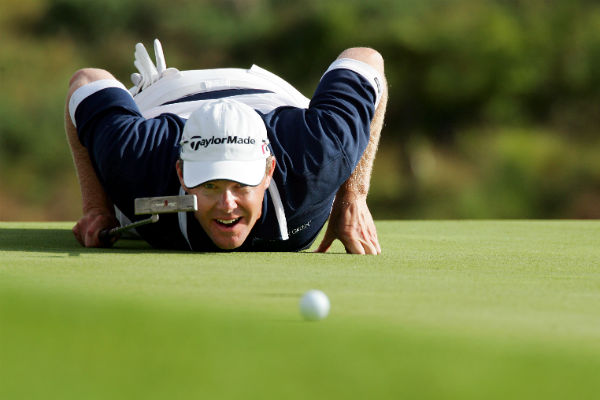 Urethane golf balls are composed of a soft, rubber resource and are typically the better golf ball. A three-piece design, they are produced for golfers who are looking for additional spin on the greens. If you have no problem in hitting the green on a long par three or finding the distance on the fairways then this is probably for you.
Suggested golf balls for players desiring more spin
Titleist ProV1
Mizuno Golf MP-S
Wilson Staff FG Tour