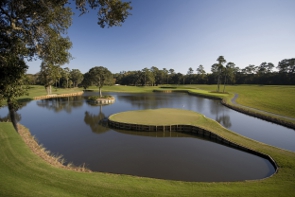 This week the PGA Tour heads to Sawgrass where, among other things, the players will have to safely negotiate the tight, tree lined fairways , great swathes of sand and expanses of water in order to be in with a shout of winning The Players Championship; a tournament billed by many as the game's 5th major championship. We all know plenty about the world famous par 3 17th but what of the rest of the TPC Sawgrass Stadium Course? Well just to give you a better idea of what awaits the world's best players this week, here is a brief photo guide of the course.
---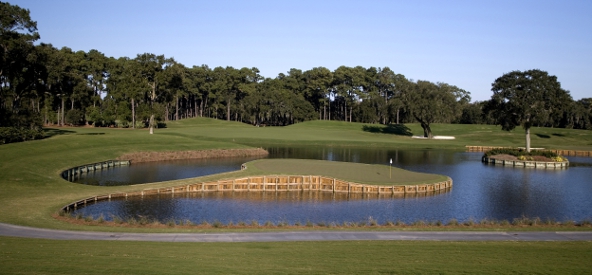 What better way to start than with a shot of the famous par 3 17th?
---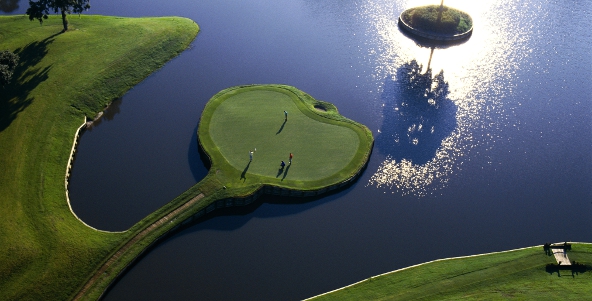 And to give you an idea of just how much water there is to contend with, here is an aerial shot of perhaps the most famous hole in golf.
---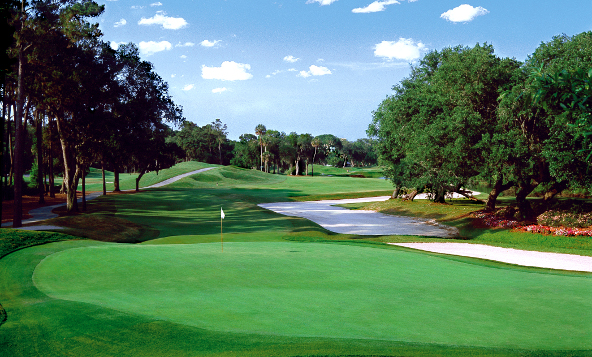 The Sawgrass Stadium Course twists this way and that meaning those who can shape the ball in either direction at the flick of a switch will be more likely to do well at this week's Players Championship.
---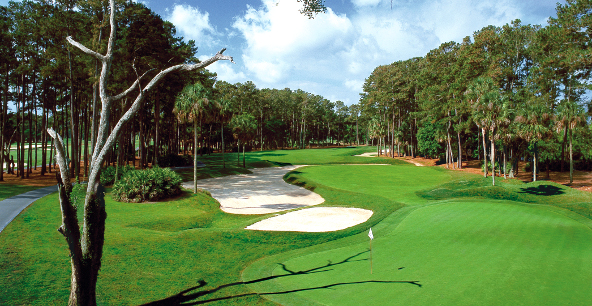 Relatively small greens are tucked away and are often well protected by bunkers and overhanging trees. Course management is a real must around this tricky layout.
---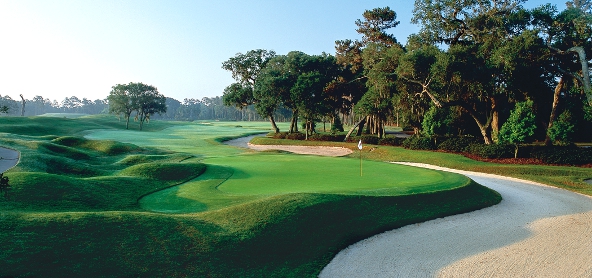 Humps, bumps, swales and hollows bring a very subtle links feature to this modern stadium course.
---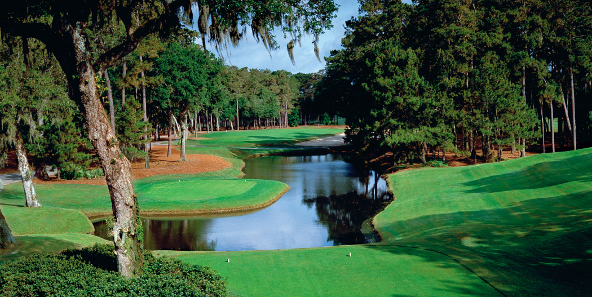 This shot gives you a good idea of just how tight some of the fairways at Sawgrass can get. Players struggling with the driver this week may well be going going home early!
---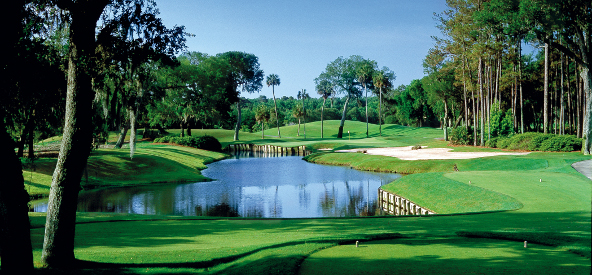 Many of the par 3s at Sawgrass can be make or break holes at The Players Championship. One small slip and a double bogey is on the cards!
---
This shot of the 16th at Sawgrass is a good indicator of how precise players will have to be with approach shots this week.
---
For information on Florida Golf Tours and other American Golf Holidays please visit www.yourgolftravel.com or call free on 0800 043 6644.
---