Huge flight discounts, sales and £1 golf bags for 2021 travel
The latter of 2021 is set to be a bumper year for travel as our airline partners are offering huge flight discounts for early bookers.
In March/April when consumer confidence returns, we're expecting airlines will reverse this trend. This will mean fares will promptly increase to recover lost revenue from 2020.
Once lockdown current restrictions are lifted, there will be a surge in demand and as airlines have significantly reduced capacity for 2021, there will be limited availability! This is when ALL holidaymakers will start booking again so now really is the time to act!

We recommend getting ahead of the huge demand expected. We know there are so many golfers desperate to travel again after 10 months of limited experiences. This is why it is super important you book now to secure best fares and the best flight times that suit your holiday.
Airlines and Tour operators are still offering full flexibility – it really is incredibly important that customers opt for a package holiday rather than booking accommodation and flights separately as it's fully ATOL protected.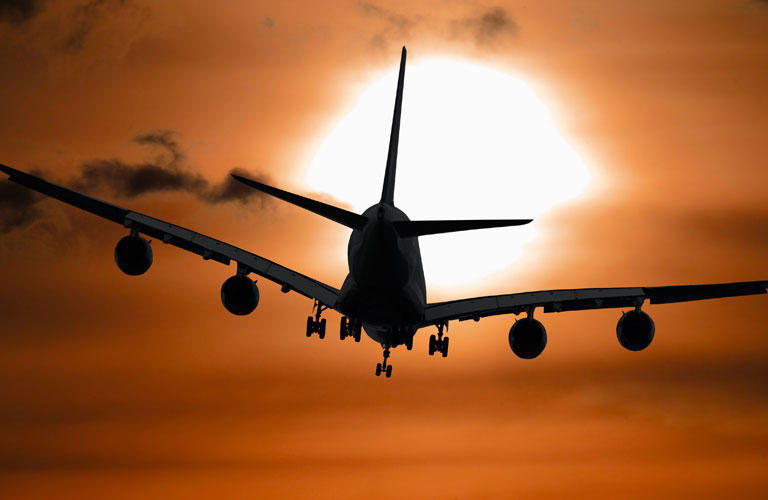 Sarah Bowen – Head of Aviation at YGT said,
"Now really is the best time to book a cheap Golf holiday for future travel 2021/22, before demand sparks pricing hikes that will remain.

YGT are offering you more reasons to start planning your next golfing adventure. By planning ahead, you can take advantage of flight savings across our European and worldwide destinations when you book with us throughout February. You can book with us in complete confidence with the flexibility you need. Read about flexibility guarantee and Swing with Confidence Campaign or speak with your dedicated specialist."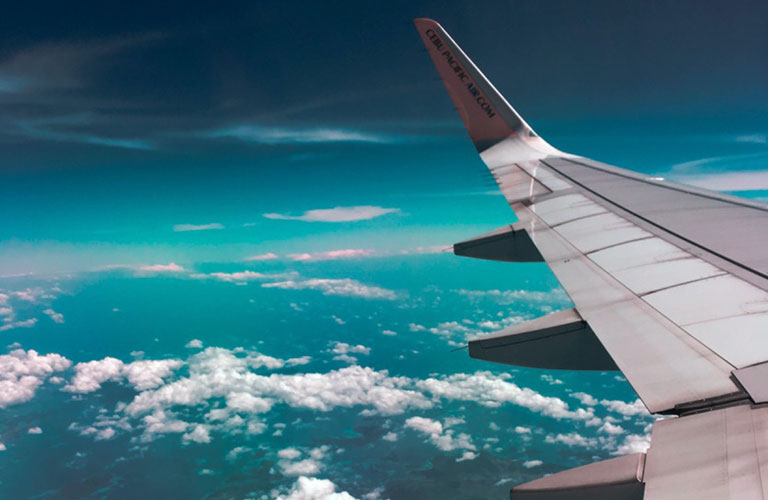 Ross Marshall – Group CEO says,
"Some of the scheduled offers that are currently out there, especially premium cabins, continue to be fantastic value if you are happy to take a view on travel in 2021. I went to Dubai in December and paid less than £900 return for a premium Emirates cabin, which was unheard of and have held lots of flights for golf and family later in the year.

As more and more vaccines saturate the UK and Europe and rates come down quickly, we predict people will flock back to the skies. Ryanair are doing deals as cheap as £9.99 with travel insurance included 2 for1, Easyjet have 200K seats from £19.99 on sale and Jet2 are promoting 10% off Summer 2022. Jet2 are also promoting 10% off Summer 2022 and £1 golf bags – fantastic!"
Travel Demand To Come
We predict these deals and incentives will be in place until early Spring when there will be an upturn in leisure and family travel. Longhaul popularity will surge by mid year for the Autumn and Winter. Business travel is likely to be the last thing to come back in 2021 as companies won't risk sending people abroad in my opinion until later.
Clearly the speed of the return to travel that we predict in the Spring will depend on the pace of vaccine roll-outs internationally, possible access to more capital, government policies, the unpredictability of the virus and further mutations. For those looking to secure a great golf deal and flight discounts, these current booking incentives won't be in place forever as more routes return to profitability. 208 million of us travelled annually and globally in 2019 and a consumer travel surge is coming again. Jump on these offers now, while you can. I am – get onboard!
As British Airways partners, we offer competitive fares and deposit options to destinations across their network for travel in 2021 and beyond
All flights are subject to availability, please speak with one of our YGT specialists for further detail.