[dropcap]As many of you may well know already, Your Golf Travel recently made a new addition to our stable of Ambassadors with teenage sensation Charley Hull joining the ranks alongside Darren Clarke and Lee Westwood.[/dropcap]
With a Ladies European Tour Order of Merit title as well as a win in Morocco under her belt already, Charley is one of the hottest prospects in golf and her world ranking of 51st (at the time of writing) at the age of 19 is impressive to say the least!
We caught up with her during her preparations for the Lacoste Ladies Open de France and picked her brain about her favourite golf courses, travel tips and highlights from life on tour.
Here's what she had to say…
Your home club is Woburn GC which boasts three amazing courses…but which is your favourite and do you have any other courses in England you love to play at?
[quote]"I love all of them to be honest. I think there's a great mixture.. you've got The Marquess which is a bit longer than the other two but it's more open. But then again when they grow the rough up it plays a bit more like an American style course and can be really tricky."[/quote]
---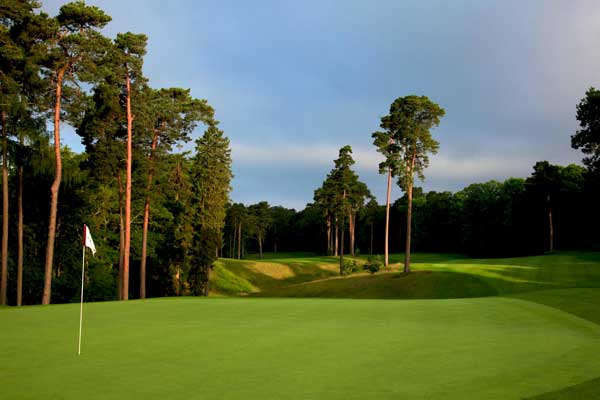 ---
[quote]"Then you've got The Dukes which sits in the middle of the Marquess and the Duchess and is a mixture between the two. It's tree-lined so you've got to be straight but it's a really fun course to play."[/quote]
[quote]"And then you've got The Duchess which is just super-tight. I really enjoy playing The Duchess because you've got to be pretty straight off the tee and you've got to be patient too. I hit driver off every tee anyway to make it exciting and make me really focus!"[/quote]
So apart from Woburn obviously, is there anywhere else in England where you really like to play?
[quote]"Woburn is definitely my favourite place to play but I really enjoy playing at Royal Birkdale. It's nice to play some links golf and I love it there."[/quote]
---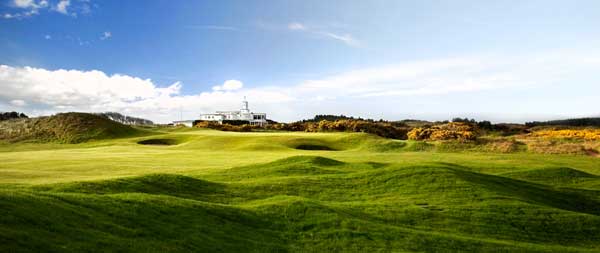 ---
Do you have a golf bucketlist and if so which three golf courses are at the top of that list?
[quote]"I'd obviously love to play at Augusta…I haven't played there yet!"[/quote]
---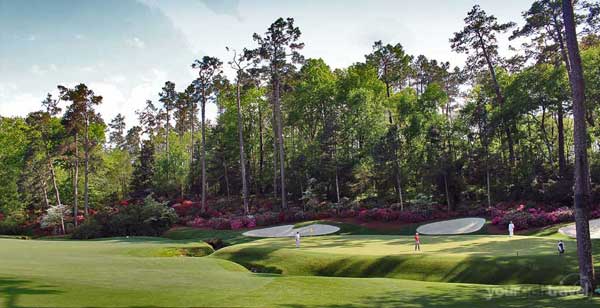 ---
[quote]"That's a good question actually. I'd love to play Pebble Beach too and I really love playing in Australia. I really like the Sandbelt golf courses and I played Royal Melbourne this year which was just brilliant. That's got to be one of my favourite golf courses in the world so I guess I'd like to have a go at some of the other courses there!"[/quote]
You're obviously away from home a fair bit. Which is your favourite hotel / resort from your LET Travels?
[quote]"Umm…when I went to Dubai I stayed at the Jebel Ali Resort and that was a really good hotel. I enjoyed staying there. To be fair all of the hotels in Dubai are pretty cool."[/quote]
---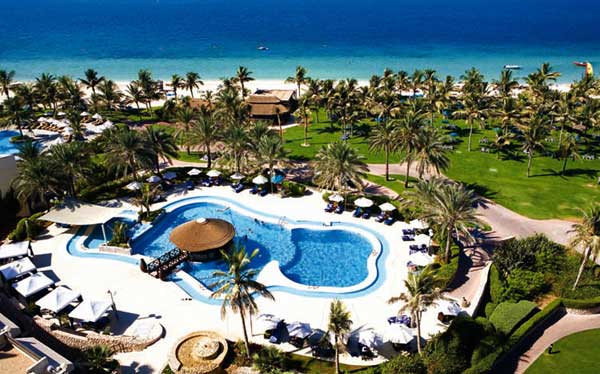 ---
And as a seasoned jet-setter, what three things do you never leave home without? Do tour pros have any recommended travel essentials?
[quote]"Obviously I never leave home without my golf clubs and a few pairs of shoes. My Omega watch goes everywhere with me too."[/quote]
And what about things to keep you entertained while you're away?
[quote]"I don't really take anything really apart from my headphones and my iPhone! Lots of the girls take iPads and laptops, things like that but I once took mine to a golf tournament and instead of going to practice all I wanted to do was watch Primeval so after that I just though nah…I'll just stick to my iPhone so I'm not tempted!"[/quote]
You're playing in France this week but which event do you most look forward to on the LET calendar?
[quote]"Kind of like my answer for my favourite hotel…I really enjoy playing at the Omega Dubai Ladies Masters."[/quote]
---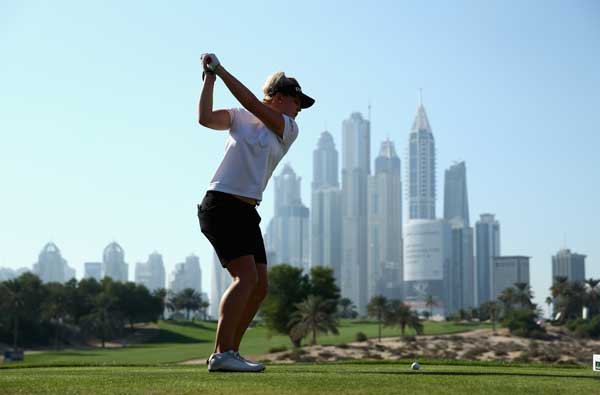 ---
And what are you most looking forward to for the remainder of the season? Are there any highlights coming up?
[quote]"Again it's Dubai really. The Omega Dubai Ladies Masters over there is my favourite event on the LET calendar so I'm really looking forward to being back there in December. And it's always nice to be somewhere hot when it's all cold and grey at home!"[/quote]