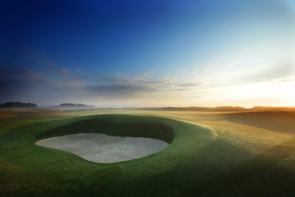 For golf course reviews, exclusive golf break package deals, prize give-aways and much, much more you can do much better than the going for golf magazine.
Among others this month's going for golf featured golf courses from morocco, the Algarve and Ireland and on top of great reviews, stunning photographs and priceless advice fantastic golf holiday deals were also on offer. There was also an extensive feature on the Solheim Cup, golf equipment reviews and the chance to win fantastic golf holidays abroad to world class golf resorts including the stunning Sawgrass Resort in the USA.
Going for golf also produces an interactive magazine meaning you can browse the fairways and keep up to date with all things golf from the comfort of your desk and you can see it here at the 19th hole.
Click here to access the going for golf interactive magazine!