Due to COVID19 please read below to find out about Golf Tournaments Rescheduled Dates.
It started with the first Major of the golfing year,  The Masters (played at Augusta in April every year since 1940) being postponed due to the current unprecedented circumstances.
Luckily the announcement of new Masters dates have been posted, with November now the month in mind. Along with that update, there was further news for the Majors calendar. Since no golfers are currently able to play to qualify for The Open this year, the 149th Open Championship at Royal St George's is now being pushed back until 2021.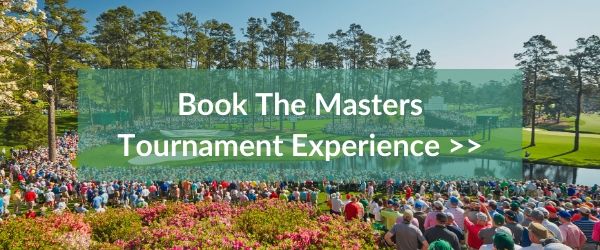 With no Open Championship in 2020, the first Major will now be the PGA Championship in August, followed by the US Open in September and as mentioned above, The Masters in November.
What about the 150th anniversary of The Open at St Andrews we hear you ask. Don't fret, the 150th anniversary represents the number of Opens played, not the year since its creation, and will still go ahead at The Home Of Golf now in 2022.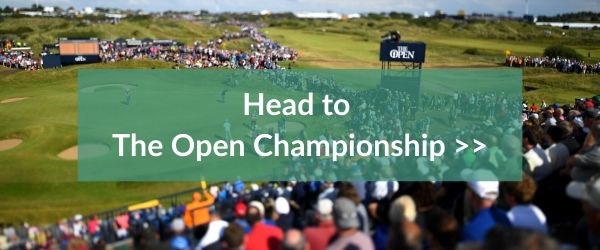 Phew – so we're still going to be able to watch all the action? Yes, yes you will. Simply at later dates.
The latest on the list of postponed events is the Ryder Cup, due to be held at Whistling Straits in September this year. This Golf Tournaments Rescheduled Dates are now in September 2021 to ensure the safety of all players and spectators.
Important dates for your diary
| Tournament | Old Date | Revised Date |
| --- | --- | --- |
| The Masters | 9-12th April 2020 | 12-15th November 2020 |
| The Open | 16-19th July 2020 | 15-18th July 2021 |
| PGA Championship | 14-17th May 2020 | 6-9th August 2020 |
| US Open | 18-21st June 2020 | 17-20th September 2020 |
| Ryder Cup | 25-27th September 2020 | 21st-26th September 2021 |
| Presidents Cup | 30th Sep – 3rd October 2021 | 19th-25th September 2022 |
Tournaments are being pushed back to ensure the safety of everyone, from players, to spectators and everyone behind the scenes.
For now, remember to #StayHomeSaveLives but we'll see you on the fairways in the not so distant future.