The end of the golf season is fast approaching. The FedEx Cup has been decided, as has the Player of the Year and all that remains is the remainder of the Presidents Cup that is firmly underway.
It has been a thrilling season on the whole, with three players taking the No.1 spot and some major drama including Dustin Johnson's disastrous finish at the U.S Open as he still seeks his first major title.
Here, 19th hole look at the season by numbers.
Money Leaders
5. Dustin Johnson
Events played: 21
Money earned: $5,509,467
4. Rickie Fowler
Events played: 21
Money earned: $5,773,430
3. Bubba Watson
Events played: 19
Money earned: $6,876,797
2. Jason Day
Events played: 20
Money earned: $5,773,430
1. Jordan Spieth
Events played: 25
Money earned: $5,773,430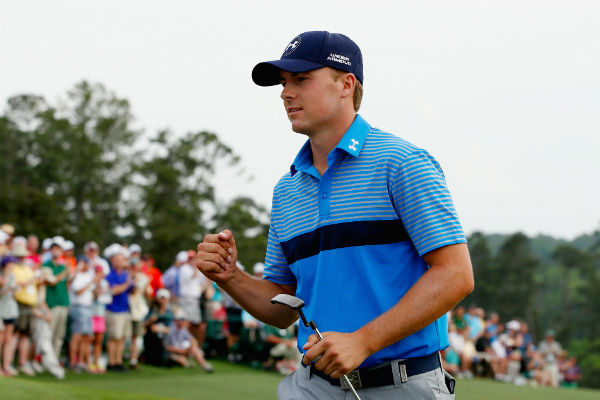 Lowest putting average
5. Daniel Summerhays
Rounds: 101
Average putts per hole: 1.726
4. Jason Bohn
Rounds: 95
Average putts per hole: 1.724
3. Dustin Johnson
Rounds: 75
Average putts per hole: 1.715
2. Jason Day
Rounds: 75
Average putts per hole: 1.712
1. Jordan Spieth
Rounds: 91
Average putts per hole: 1.699