This is a tournament that is hard to peg: on the one hand, it is an event with more than its share of first-time winners. On the other, it tends to be the springboard for those winners to go on to much better things. In recent years alone, Jason Day, Keegan Bradley and Jason Dufner have all got off the mark in this event.
The aptly-named Four Seasons course (expect every type of weather imaginable this week, but mostly rain) is a tough par-70 so you'd expect it to be tailor-made for the older hands in the field. It's tight and – especially if the weather makes it play longer – tough. Avoiding mistakes is crucial, as is a hot putter.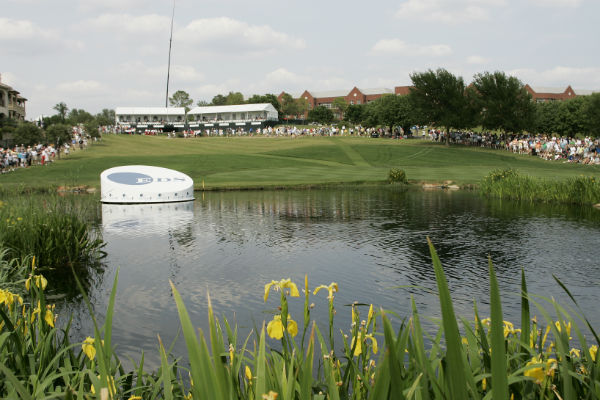 Jordan Spieth played superbly at the Colonial last week – much better than we expected, so hats off to the young man – and tees it up again here. The way he is hitting the ball, not to mention his putting, you have to consider him. But at the prices – he is 5/1 at best – he just doesn't make too much appeal. As Rory McIlroy says, top-flight golf is a sport where you have to accept you lose more than you win, and with so many weather-related variables in the field this week we're happy to oppose Spieth.
Click next to preview 19th hole's tips for the AT&T Byron Nelson