Let the madness begin! The FedEx Cup playoffs signal serious money, with a final prize of $10million to the winner, and The Barclays is the first tournament in the series. There will be some real focus with that amount of dollar bills up for grabs.
This week the tournament returns to Plainfield Country Club, New Jersey, which hosted the tournament in 2011 but was forced to cut it to three days when Hurricane Irene struck. Dustin Johnson was the leader at that point and was declared the winner – with a rain-softened course that week, scoring was ridiculously low and DJ was -19 after three rounds.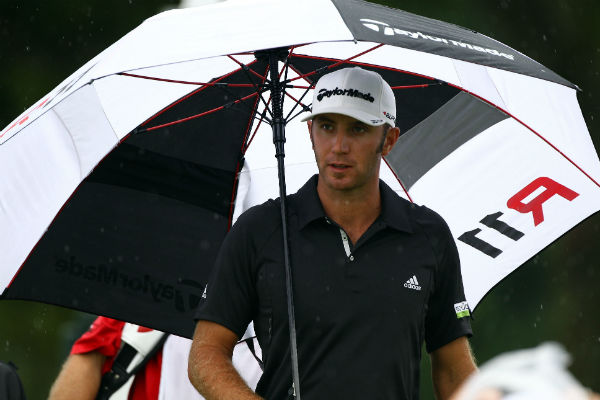 It will be a different matter this week. The course is now a par-70 having been a par-71, but perversely now measures 48 yards longer at 7,030 yards. That number could change through the week and tee boxes can be moved considerable distances.
Click next to preview 19th hole's tips for The Barclays