The advent of the WGC tournaments over the last 15 years may have dulled the claims of the Players' Championship to be called the 'fifth major' but there's no doubt this is still one of the most prestigious tournaments on the PGA Tour schedule.
Played each year at the iconic TPC Sawgrass course – most famous for its 17th hole, a par-3 over water to an island green – the Players has a terrific roll of honour dating back to its inception in 1974, when Jack Nicklaus took the title.
There is one anomaly when it comes to picking a winner: like many PGA Tour events that stay at the same course, some experience is invaluable around here. And yet nobody has ever defended their title. Jack Nicklaus won three but nobody else has won more than twice. Tiger Woods, at the height of his powers, was victorious in 2001 but took a further 12 years before he landed his second Players' title.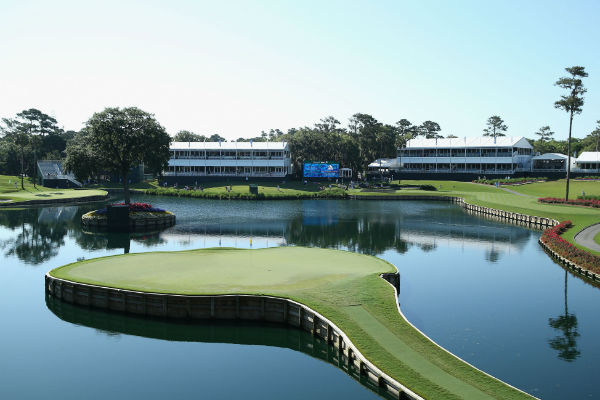 So what does it take to win? Experience, yes. Even if a winner is a surprise, they have often been around the block – take Fred Funk in 2005 or KJ Choi in 2011. Ball-striking is supremely important, as is bogey avoidance. The last four tournaments have all been won with a total of 13-under-par; the players know what they are getting. Rory McIlroy and Jordan Spieth dominate the betting, for obvious reasons, but both have had a tumultuous few weeks and at such short prices hold no value. Also, they are paired together for the first two rounds and there's a sense they could beat each other while taking their eye off the tournament.
Click next to preview our tournament tips