We all know them – those golfers who, despite perhaps never having come close to knocking on the door of category one, have racked up six or seven holes in one. Golf is a frustrating game but the fact that achieving one of its ultimate goals isn't inherently tied to ability or talent is a unique charm. Even if your best scorecards are way behind you in the distance or your handicap is on a one-way route to the twenties, there's always hope for that elusive ace…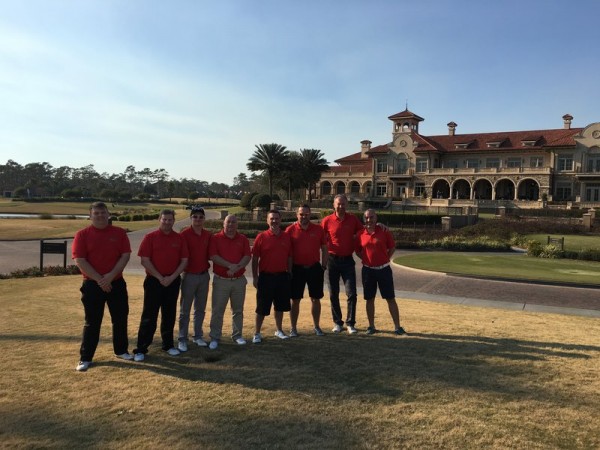 But what does par-3 (or 4, perhaps) perfection earn you? Well, most likely a few claps on the back, a bit of clubhouse gloating and a lumpy bar bill. Not exactly a fair return for nailing a 4-iron into the wind and finding the target, we reckon. Which is why we're massively in favour of the Hole In One Club, which can make your ace work a whole lot harder for you.
Signed up members get to call it the HIO Club, but that's not all… There will be spot prizes along the way from the likes of Callaway and SkyCaddie during the 2016 season, which runs from April through September, but the star turn is the prospect of booking your place at the 7-night Grand Final in Florida, including a trip to TPC Sawgrass. Making an ace in a counting round (official club competitions, team matches and opens) will allow you to register for the final, scheduled to take place in late 2016. If more than 12 are recorded in the season, a UK-hosted playoff will decide the qualifying competitors – high stakes, indeed!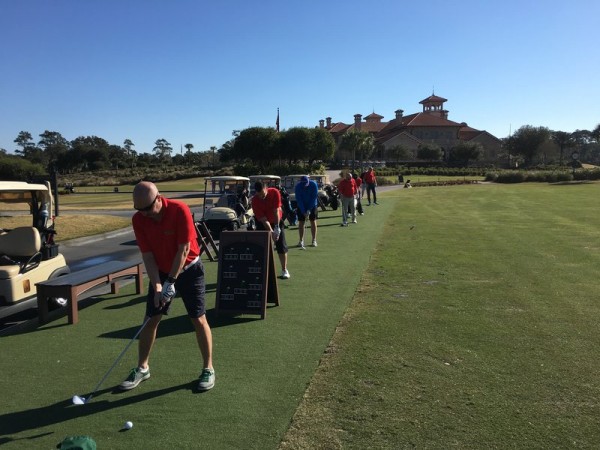 2015's HIO Club campaign was a rip-roaring success, with more than 5,000 members being whittled down to a very-lucky-indeed group who jetted off to Florida's winter sunshine. We expect this year's season to be even better, with plenty on offer during the summer months to keep ace-hunters keen. We'll be joining and think you should too.
HIO Club membership costs just £5 and can be completed in a matter of moments by visiting http://hio-club.com/clubhouse/register. Enter the code YGT-HIO and you'll get a nice little 25% discount, too!
Testimonials from the 2015 Winners!
[quote]Simply the best holiday I have ever been on, so well organised. The excitement of playing at Sawgrass was the ultimate golf experience anyone could ever ask for and the icing on the cake was winning the Nearest the Pin on the 17th Hole. As a golfer the best investment you will ever make. Good luck to everyone in scoring a 2016 HIO![/quote]
John Hext
[quote]"Really enjoyed this fabulous trip to Florida, seems to good to be true but it really isn't. You cannot spend a better £5!"[/quote]
Ryan Pearson
[quote]"The ultimate prize for the ultimate score. Brilliantly organised creating an unforgettable experience for all golfers. World class courses and winter sun, what more can you expect for £5?"[/quote] Andrew Cheese, 2015 Champion