---
OLD HEAD GOLF LINKS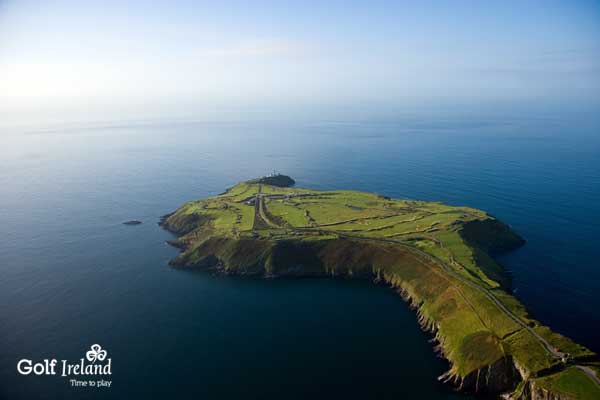 Old Head is quite possibly the most dramatic setting for a golf course anywhere in the world. The course takes pride of place on a dramatic promontory that juts out a full 2 miles into the Atlantic Ocean and the views are simply astounding. No less than 300 feet up, Old Head offers golf on the edge of the world and isn't exactly the perfect course for those with a touch of vertigo! Those with a head for heights will be fine though and as you look over the edge of the cliffs, you may notice seagulls gliding below you which, while playing golf is an unforgettable experience!
Quick facts about Old Head
[list type="arrow_right"]
Creation of a team of divergent experts, including Ron Kirby, Liam Higgins, Dr. Joe Carr, and the late Eddie Hackett.
Over 7,200 yards from the tips
9 holes play along the cliff's edge, with the ocean 300 feet below
Opened for play in 1997- the youngest course on our list!
[/list]
---
Watch as we play Old Head's Signature Hole, the par 4 4th.
---
---