Have travelled far and wide to be able to contribute to the 19th hole blog. Often referred to as one of the most boring people in golf due to my facts and figures about different destinations!
Search 19th Hole Golf Blog
Latest Tweets
Recommended For You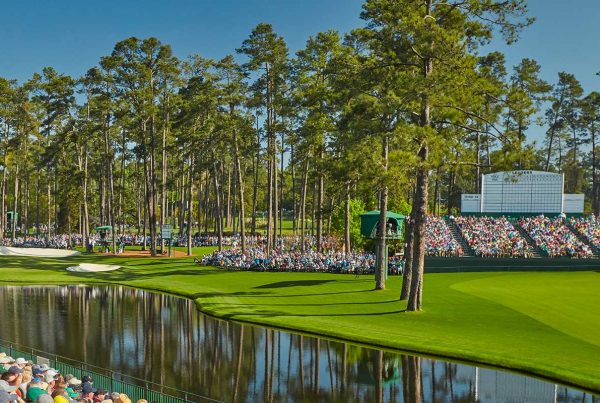 US Masters
2021 Masters Champion Hideki Matsuyama – is this just the start?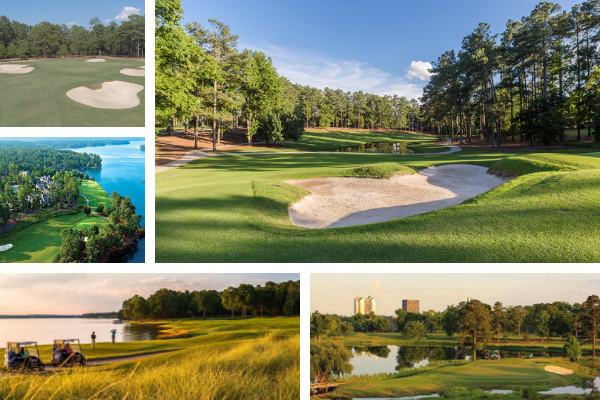 Golf Features
US Masters
Courses to play near Augusta National
Golf Features
US Masters
Guide to Augusta National