For both amateur and professional golfers, being able find the distance off the tee can prove a major advantage when it comes to their second shot providing it goes straight and not over the trees onto a different fairway.
With technology in golf balls and clubs constantly improving, players seem to be hitting the ball further each year. The notoriously big-hitter Bubba Watson topped the pile in 2014 averaging just over 314 yards but who has the longest drive on the PGA Tour this year? 19th hole investigate the top five.
5.  Adam Scott – 306.36 yards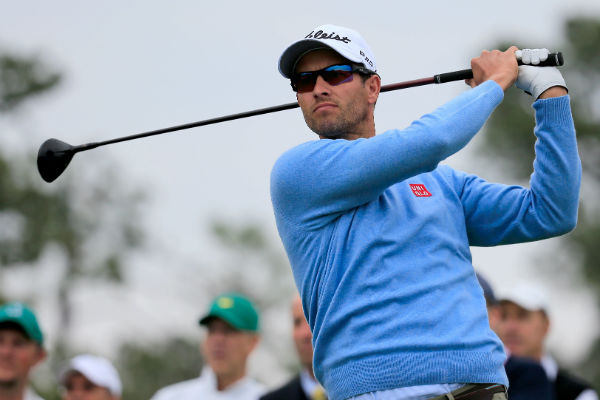 The Australian certainly uses his height to an advantage when he has the big stick in his hand. He also has the best driving accuracy out of anybody in the top five. 
Driver in the Bag – Titleist 915D3