All golfers will understand that putting is probably the most important aspect in the sport. No professional or amateur golfer can win a tournament if they have an off day with the putter in hands and players will spend hours on the practice green trying out different drills and techniques to refine their putting stroke.
But which player on the PGA Tour has a habit of holing putts when it matters the most? 19th hole reveal the top five putting averages on the PGA Tour this season.
5. Matt Kuchar – 1.716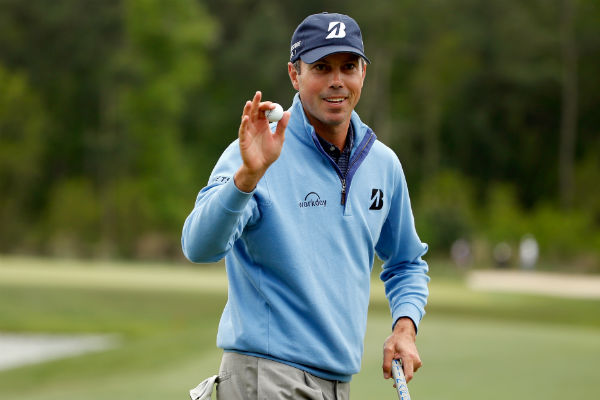 The 'Kuch' as his fans like to call him is one of the nicest blokes in golf and he has a respectable average of 1.716 putting strokes per hole.
The 36-year-old has the best one-putt percentage ratio on the PGA Tour. Out of 900 holes, Kuchar has one-putted a remarkable 412 times (45.78%) and is ahead of Jordan Spieth who has a percentage of 45.45%.