Hard to believe that Tiger Woods is going to be 40 later this year. Harder still to believe he is no longer in the world's top 100 players. Not only that, the next wave of players that was supposed to have given him a run for his money – the likes of Luke Donald, Paul Casey, Charles Howell III and Aaron Baddeley – didn't quite hit the heights we thought they would. And while none of the aforementioned are exactly washed up yet, the time has come for a new generation to take over golf.
Led by Rory McIlroy, these players have grown up watching Woods dominate the game, and have learned from him and improved on it. They hit the ball miles, they have short games to die for and – crucially – in Tiger's mould, they are completely fearless.
Not all of them have qualified for the Masters, although it surely won't be long before they are all vying with each other for major titles. Here is the 19th Hole's list of the five most exciting young players in the world. There is one qualification to make this list – they have to be YOUNGER than Rory McIlroy.
Jordan Spieth
Date of birth 27/7/93
World ranking 4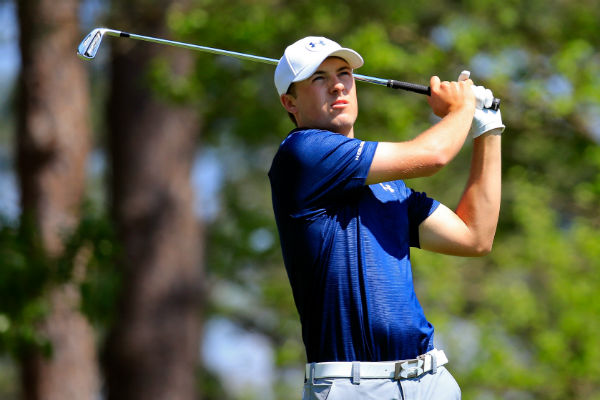 No surprises here, for Spieth is already part of the golfing elite aged just 21. He has surged into the world's top five with eight top ten finishes in his last ten events (including three wins). The thing that appears to set Spieth apart from almost everyone is his astonishing desire to win – he has a great short game and like all great players gets the ball in the hole when the odds appear stacked against him. He occasionally rubs people up the wrong way, not that it would bother him in the slightest.