The Algarve needs little introduction when it comes to golf holidays; countless championship courses, an incredible range of resorts, constant sunshine and exciting nightlife make it the complete destination for all golfers.
To celebrate its brilliance, we decided to run a competition on Twitter asking our followers to share photos from their golf holidays in the Algarve for the chance to win a free golf holiday to the spectacular Amendoeira Resort.
Win a FREE trip to Amendoeira Resort! Simply tweet us pics of you playing #golf in the Algarve & include #YourAlgarve to enter! pic.twitter.com/MJA70yzbbc

— Your Golf Travel (@yourgolftravel) August 2, 2017
The Algarve appeal
We know that the Algarve is an immensely popular golf destination for many of our customers and with the variety of photos from the entries, it proves that you guys do get around!
Resorts like Monte Rei and Dom Pedro both epitomise the Algarve's appeal, despite one having recently propelled itself into golfers' wish lists and another being an established favourite.
Despite the years between their inception, they both boast beautiful landscapes which are used to create an exciting atmosphere in which to play golf. Dom Pedro's Victoria Course does just that every year with the Portugal Masters while it surely can't be long before the pros take to the stunning Monte Rei.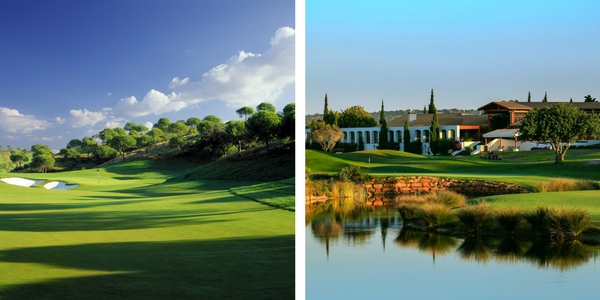 There are of course, many, many more fantastic golf resorts to check out in the Algarve and luckily, Rory from Your Golf Travel has been to a fair few. Here are his top 5 Algarve golf courses (in no particular order…)
And the winner is….
Name: David Pearce
Twitter: @DTP1001
Course: Vale Do Lobo, Royal Course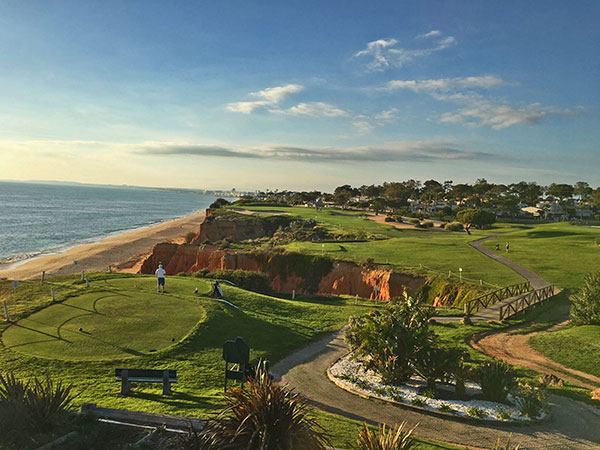 The Prize
Amendoeira Golf Resort is home to two championship courses, amazing accommodation and some of the best facilities you'll find in the Algarve.
The Oceanico Faldo and Oceanico O'Connor courses are both stunning in their own right and both boast incredible course layouts; the O'Connor course even has its own take on Augusta's Amen Corner!
The surrounding beauty is also something to behold as both the courses and luxury apartments offer views of the Monchique Mountains. While playing you will be amongst many almond, olive and carob trees as well as lots of flora and fauna, making it a delight to walk round.
The prize includes a 3 night, bed and breakfast stay in one of the luxury 2 bedroom apartments with unlimited golf on the he Faldo & O'Connor courses including buggies – Enjoy, David!
Best of the rest
Name: Ronnie Hall
Twitter: @Ronniehall6472
Course: Victoria Course
Prize: £50 YGT Voucher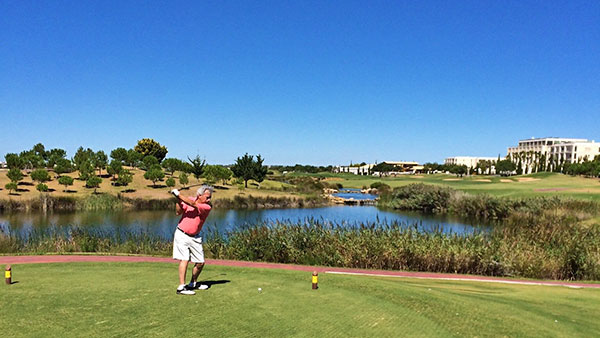 ---
Name: Dan Earnshaw
Twitter: @D_C_Earnshaw
Course:
Prize: £50 YGT Voucher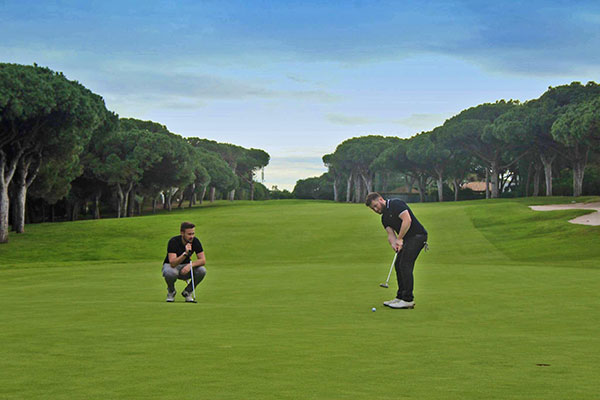 ---
Name: Timothy James
Twitter: @TimRhysJames
Course: Vale do Lobo, Ocean Course
Prize: £50 YGT Voucher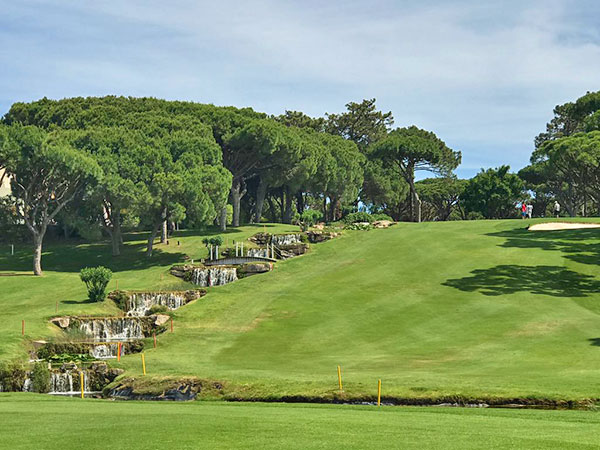 ---
Name: Aran O'Doherty
Twitter: @AranODoherty
Course: Vale do Lobo, Royal Course
Prize: £50 YGT Voucher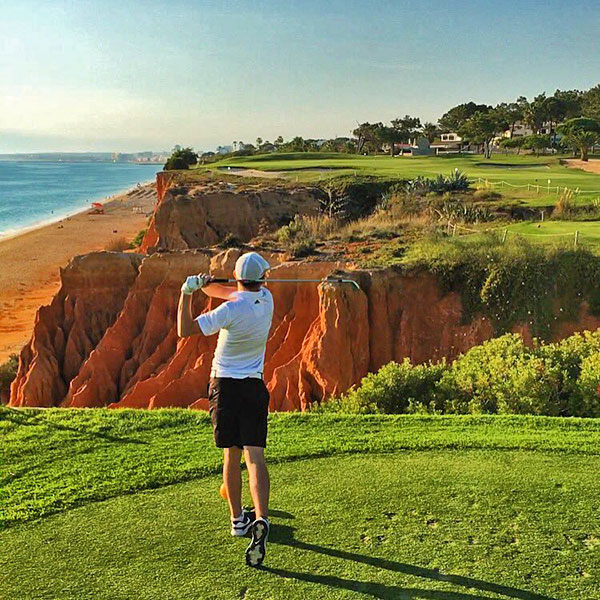 ---
Name: Mark Cobb
Twitter: @Markcobb78
Course:
Prize: £50 YGT Voucher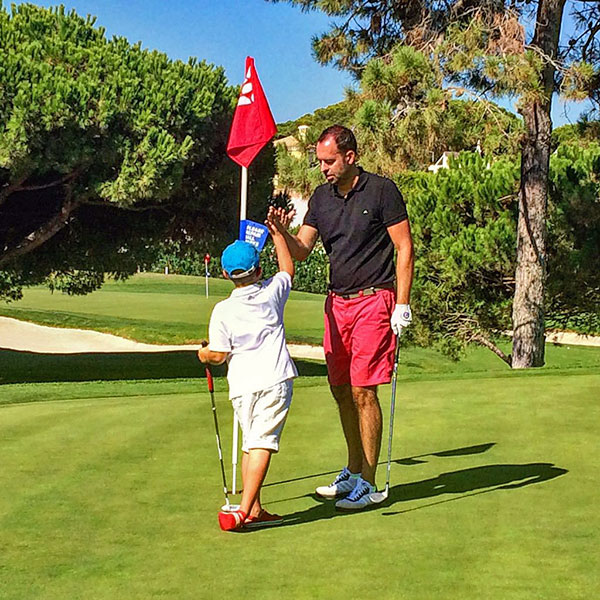 ---
Name: John Cowper
Twitter: @jcowper1
Course: Vale do Lobo
Prize: £50 YGT Voucher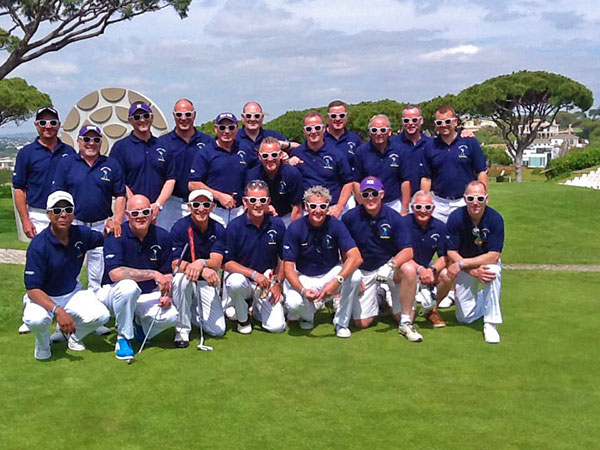 Thank you to everyone who entered and sent in their Algarve photos. Congratulations to our winners and keep your eyes peeled on our Twitter account for more great competitions like this.