Andersons Creek Golf Course
Prince Edward Island has a rich Scottish tradition, with many islanders tracing their roots to Scotland, and the similarities in terrain between it and PEI are translated in many of today's golf courses. Andersons Creek is one of those, boasting a terrific championship layout designed by the esteemed Graham Cooke.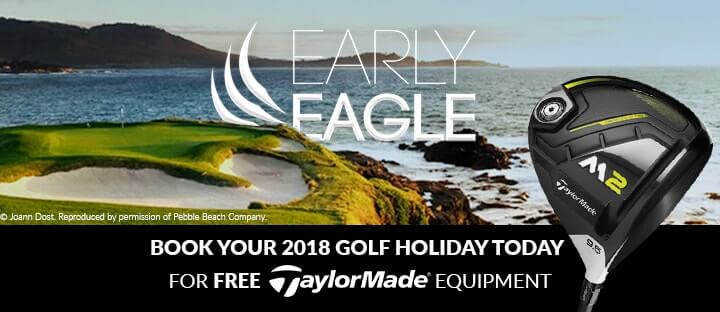 Top offers for Andersons Creek Golf Course
We found 0 offers matching your search.
Spanning an undulating parcel of PEI terrain, Cooke's course at Andersons Creek is an undulating proposition with water hazards on no less than 9 of the holes. Crossing the creek on four occasions, there are a number of heart-in-the-mouth moments around the course, creating great excitement.
Known for the quality of its greens as much as the excellent layout, Andersons Creek is among the most desirable courses for any Prince Edward Island visitor.
Accolades
'Top 100 Courses In Canada' - Globe & Mail
'Best Greens On Prince Edward Island'
Features
Golf Buggies
Pro Shop
Putting Greens
Club House
Championship Standard Course