Brookwater may not be the best known of Australia's array of excellent golf courses, but is arguably the toughest of any, and is certainly among the most beautiful. Boasting an enviable address on Tournament Drive, Brookwater is a serious test that is not for the faint hearted, but it is nothing if not exhilarating.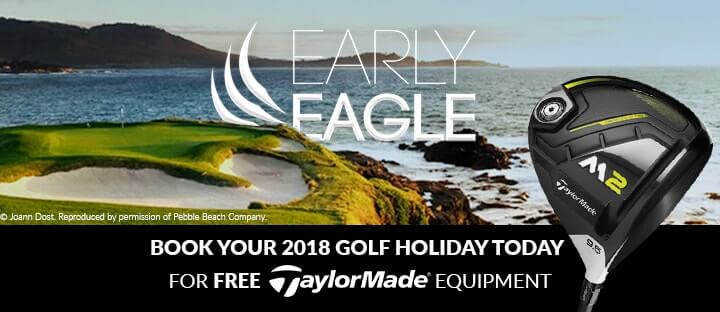 Top offers for Brookwater Golf Club
We found 0 offers matching your search.
Brookwater Golf Club
This intrinsic excitement has much to do with Brookwater's creator - Greg Norman; the Great White Shark's flamboyance and flair are evident from the moment you set foot inside the estate. Norman's love of Augusta National is also clear to see at Brookwater, as there are distinct similarities in both character and appearance.
Visitors to Brookwater will face demanding drives on almost every hole as the courses winds in and out of the think banks of eucalyptus trees, while the greens and the bunkers are also Augusta-esque. With the host of the Masters being all but unattainable for Joe Golfer, there is an argument that Brookwater's greens are the best out there.
The course is part of the increasingly impressive stable of Troon Golf, which ensures that its condition remains excellent. It must be emphasised that Brookwater is no walk in the park, but for any serious golfer, this Queensland classic is an absolutely essential experience.
Features
Golf Buggies
Pro Shop
Putting Greens
Club House
Championship Standard Course