Burning Ridge was named the 'Myrtle Beach Golf Course Of The Year' in 2006 by the owners association, which is a fantastic accolade given the incredible depth of the area's golfing landscape. Managed by the Classic Golf Group, Burning Ridge is a fantastic course that can be included at great value in a golf holiday package.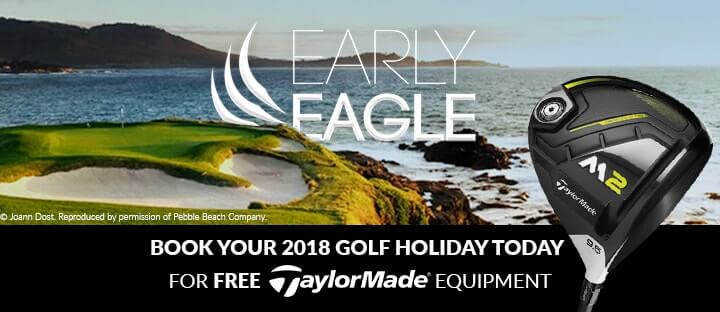 Top offers for Burning Ridge Golf Club
We found 0 offers matching your search.
Burning Ridge Golf Club
The layout is a revision of what was formerly known as Burning Ridge East course, but changes and better conditioning have greatly enhanced the course's reputation. Designer Gene Hamm formulated the layout with entertainment in mind – risk versus potential reward is the general theme around Burning Ridge, where bravery and a slice of luck may be the keys to success.
Not only is the golf course a real treat, Burning Ridge is located in central Myrtle Beach, meaning that it is extremely accessible from anywhere on the famous Grand Strand. Awards aside, the club is welcoming and comfortable, underlining that Burning Ridge is a fantastic addition to a Myrtle Beach golf holiday.
Features
Golf Buggies
Driving Range
Pro Shop
Putting Greens
Practice Area
Golf Club Hire
Club House
Championship Standard Course