Hidden Gems of Ireland Competition
Send us your photos of Ireland golf courses that might not get the recognition they deserve!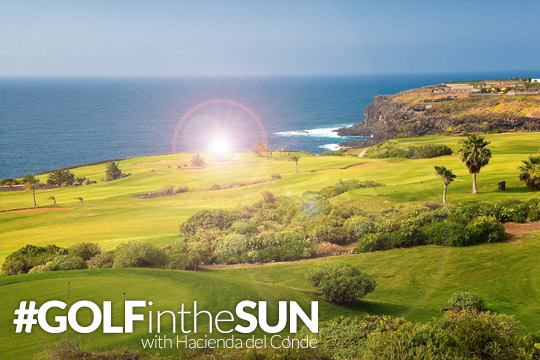 Played at a course in Ireland that no one knows about?
Want to revisit your favourite Hidden Gem?
Ireland is littered with amazing, world renowned golf courses and is a fantastic destination for a golf holiday. Old Head, Druids Glen and K Club are all great examples of this, but what about the rest?
We're looking for the venues that aren't well known but are incredible. We want to share the Hidden Gems of Ireland...well, we want you to!
Simply share your very best photos of Ireland's #HiddenGems with Your Golf Travel on social media now for your chance to relive your hidden gem as well as the Ireland golf experience!