While Emerald Hills may not be as well known as other Floridian golfing attractions such as Doral and Sawgrass it is without doubt one of the finest tests of golf to be found in the Sunshine State. Testament to this fact is that it has been selected to be used for U.S. Open, U.S. Amateur, U.S. Mid-Amateur and U.S. Public Links qualifiers.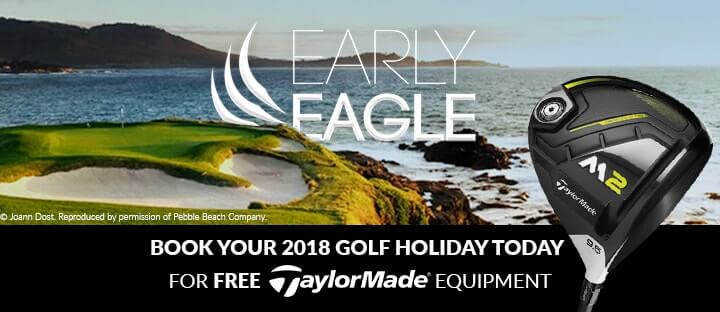 Top offers for Emerald Hills Golf Club
We found 0 offers matching your search.
Emerald Hills Golf Club
The course at Emerald Hills offers a harmonious blend of undulating, well protected greens, white sandy bunkers and great expanses of water which come into play on no less than 12 holes thus requiring good course management and accuracy from start to finish.
Measuring 7,368 yards from the back tees, the course will pose a challenge to even the finest of golfers while those who are less experienced can enjoy the course from forward tees that can reduce the course to a more manageable 4,939 yards.
Whenever you pay Emerald Hills a visit you are sure to find the course in immaculate condition as this is one of the clubs many strong points. The course is always being improved to ensure visitors enjoy each and every shot. A thorough redesign was completed in 1989 following Bruce Devlin's original work in 1969 and in 2000 all putting surfaces were upgraded to Tif Eagle grass which ensures a fast and true roll.
An impressive clubhouse and ample practice facilities including a driving range, two putting greens and a dedicated chipping area complete the Emerald Hills package; one which simply cannot be missed during a Florida golf holiday.