The Open Championship 2019 Experiences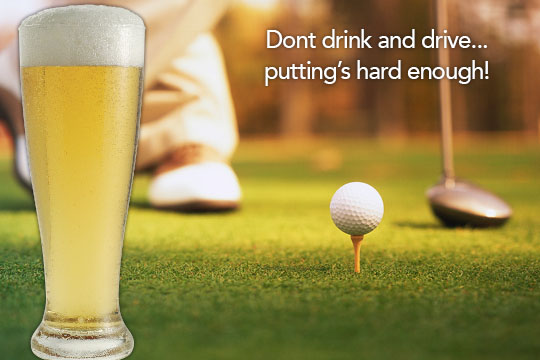 For many Your Golf Travel.com customers, booking a golf break or golf holiday is a way to escape the humdrum of city life, and to unwind, which often involves a beer or two. If the sociable side of a golf break with your mates is just as important as the on course action, then our unlimited golf and beer offers are just the job.
Our exclusive deals will give you the freedom of the bar and the course, so you can play as few or as many holes you fancy, before heading to the bar for some well earned refreshment. Whether it is a group of old golfing cronies or the annual society outing, golf and beer are arguably the two most important components of a memorable experience, so enquire now for the latest boozy breaks.
Call us now 0800 043 6644
Golf Breaks in the North of England with Free Beer
Golf Breaks in the Midlands with Free Beer
Golf Breaks in the South of England with Free Beer
Golf Breaks in Scotland with Free Beer
Golf Breaks in Wales with Free Beer
Golf Breaks in Ireland with Free Beer
Golf Breaks in Portugal with Free Beer