Combine a golf break with a matchday!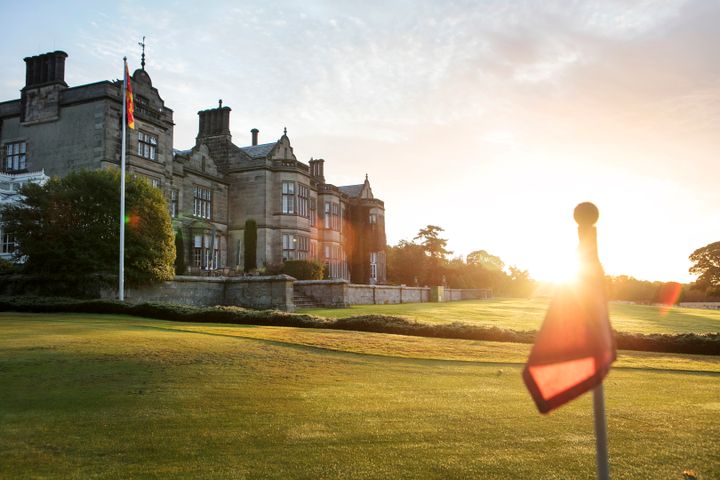 If you're anything like us here at Your Golf Travel you will be the kind of person who welcomes the weekends by hitting the fairways first thing on a Saturday morning and if you're anything like a few of us in the office you won't leave the course until Sunday evening! Now we aren't saying there is anything wrong with spending your time strutting your stuff on the best courses in the UK – in fact we encourage it – but there are other things that you may just miss out on if you spend the weekend holed up at your favourite golf club.
Football is a big part of many a golfers' lives and often the big match may just be too big to miss out on. Well here at Your Golf Travel we have the answer! Why not watch the team you love play live on the same weekend as playing some of the finest golf courses in the UK? From the might of Manchester United and Liverpool and nearby Northern gems including Formby and Hillside to the slick passing of Arsenal and Tottenham and Southern beauties including The Grove and Foxhills we are sure to have a package that will get both your golfing and football juices flowing.
Call us now 0800 043 6644
Golf & Football Breaks in the North of England
Golf & Football Breaks in the Midlands
Golf & Football Breaks in the South of England
Golf & Football Breaks in Scotland
Golf & Football Breaks in Wales