The Golf Club of Estrella sits just outside Phoenix, Arizona, and boasts one of the first Jack Nicklaus designed golf courses in the region. The exceptionally friendly members of staff will make you feel right at home; almost as if you are a member of a private club and as with many of the golf courses in Arizona the Golf Club of Estrella boasts breathtaking desert views.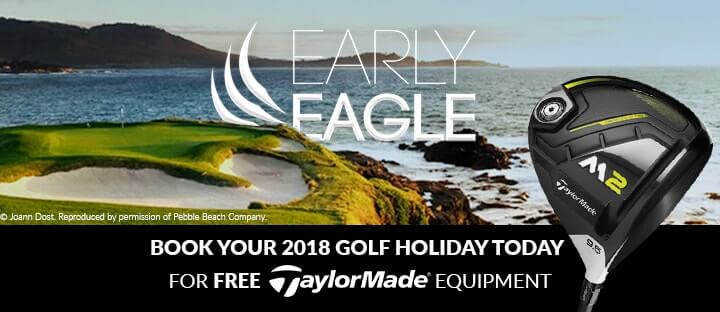 Top offers for Golf Club of Estrella
We found 0 offers matching your search.
Golf Club of Estrella
The perfectly manicured fairways at Estrella blanket the natural lay of the land which is more fertile than many areas in the Arizona desert. Nicklaus has skilfully plotted the rolling fairways in and around rugged desert vegetation and over desert and wash areas to create one of the most visually stunning golf courses in the region. As well as the beauty of the course itself views of the dramatic Sierra Estrella Mountains make for an unforgettable desert golf experience. Measuring 7,139 yards from the back tees this course demands powerful driving but not at the expense of accuracy. Beginners are also welcome as the course can be reduced to a more manageable 5,124 yards.