Gulf Harbour Country Club
Gulf Harbour Country Club is an awe-inspiring destination, perched on the dramatic cliffs overlooking the Harauki Bay. On occasions, the golfing delights can be overshadowed by the sight of humpback whales as the ocean's great leviathans cruise by. However, the real attraction is Robert Trent Jones Junior's remarkable golf course, opened to an international fanfare and subsequently the host of the 1998 World Cup of Golf.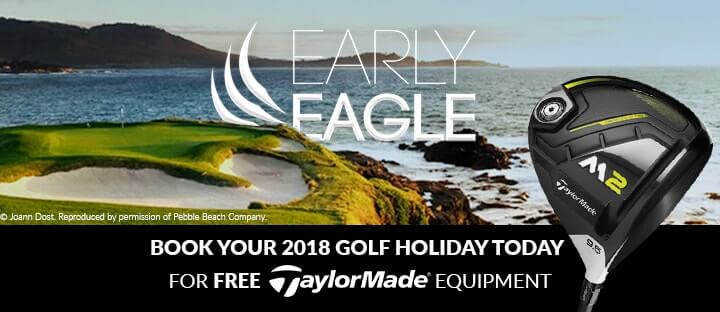 Top offers for Gulf Harbour Country Club
We found 0 offers matching your search.
Gulf Harbour Country Club
In recent years, Gulf Harbour has cemented its reputation, and was awarded the honour of staging the New Zealand Open in 2005 and 2006. Trent Jones Junior ha a wealth of experience in manufacturing championship golf courses, but he is also a master of ensuring that his layouts are accessible to the general public. As such, Gulf Harbour has no less than four distinct sets of tees, so even the more modest golfers can enjoy this amazing experience.
Holes such as the amazing 16th, which runs along the cliff tops, represent the essence of Gulf Harbour; the star of the show is the amazing location, but Trent Jones Junior deserves maximum kudos for making the most of the canvas, and in so doing creating a monumental golfing experience.
Features
Golf Buggies
Driving Range
Pro Shop
Putting Greens
Practice Area
Golf Club Hire
Club House
Championship Standard Course