Situated just a short drive from Fort Lauderdale and Hollywood International Airport, Heron Bay Golf Club is a pay and play course of the very highest order. Host of many top class amateur and professional events including the PGA Tour Honda Classic from 1997 until 2002, this course will thrill the scratch golfer and weekend warrior in equal measure.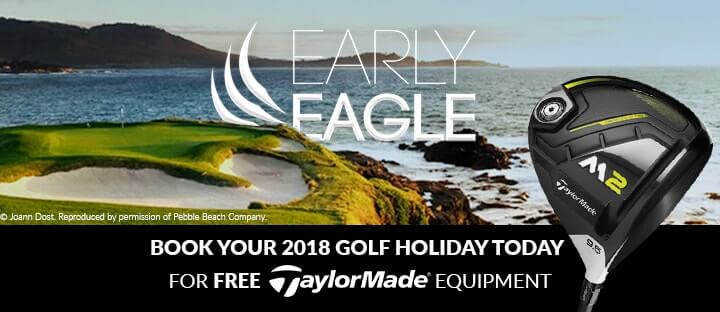 Top offers for Heron Bay Golf Club
We found 0 offers matching your search.
Heron Bay Golf Club
As you would expect from a course that has played host to the best players in the world, Heron Bay measures a lengthy 7,268 yards from the Golf Tees while four additional tee positions including the reds, which reduce to 4,961 yards, make the course manageable for the recreational golfer.
The course follows the natural lay of the land and doesn't feel at all contrived, featuring natural undulations and slopes rather than manufactured steps and run off areas and, unlike many Florida golf courses, water only comes into play on 3 of the 18 holes. In fact, there are no forced carries on the course which is yet another feature that allows less experienced higher handicappers to enjoy the challenge of walking in the footsteps of the game's best players.
In 1996, when the course had just opened, it was named as one of the top 10 new courses in America and, as you may expect of a course that has hosted PGA Tour events, the practice facilities are equally as impressive as the course itself. An extensive driving range that features multiple target greens at various distances allows you to get your long game in sync before teeing off while 3 separate putting greens, a bunker play area and chipping greens ensure you won't have any excuses for dropping shots around the greens.