Mercure Rouen Champ de Mars
The Mercure Rouen Champ de Mars Hotel boasts a fantastic location just a short walk from the city centre of Rouen. Offering outstanding accommodation, fantastic regional cuisine, top class leisure facilities, business facilities and access to the regions finest golf courses including the likes of Golf de Rouen La Foret Verte, as well as the delights of the medieval city of Rouen itself, this hotel is a great place to visit on a French golf holiday while also being a suitable stop off on an extended golf tour of Northern France.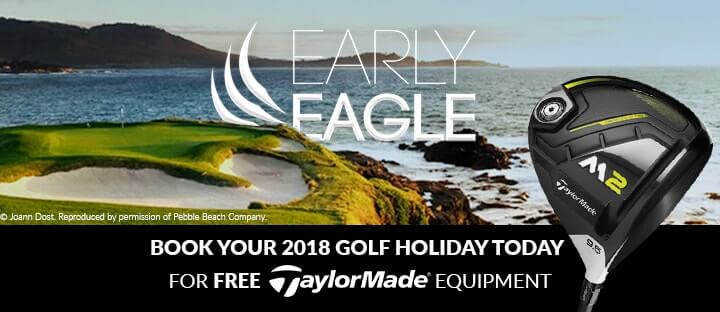 Top offers for Mercure Rouen Champ de Mars
We found 0 offers matching your search.
Accommodation
Guests can enjoy a selection of stylish and well appointed rooms that feature modern conveniences including satellite TV, complimentary WiFi, air-conditioning, direct dial telephone and a work desk. Privilege rooms and spacious suites are also available for those looking for an added slice of luxury.
If the idea of exploring the culinary options of Rouen doesn't appeal after a long day on the fairways the hotel boasts its own fantastic restaurant: Le Honfleur. Here guests can enjoy regional dishes prepared using the finest locally sourced ingredients and for those looking for a relaxing drink before or after their meal can head to the Le Boston Bar which is also the ideal place to enjoy a light lunch. Breakfast buffets are served daily from 6.30 am and if the urge to lie in strikes, breakfast can also be enjoyed in the privacy and comfort of your room.
Time spent away from the course can be spent relaxing at the hotel or out and about in the city of Rouen. Make use of the hotel's leisure facilities including the hammam and sauna or explore the cultural delights that are just a stone's throw away.