The Mills House Hotel is a gem among the historic hotels of Charleston. Perfectly combining opulent accommodation, a sense of history and modern conveniences, this luxurious hotel is an outstanding option for anyone travelling to South Carolina on a golf holiday. The hotel boasts an enviable location in the centre of Charleston and is the only hotel situated in the famous Museum Mile as well as being within a stone's throw of a whole host of local attractions.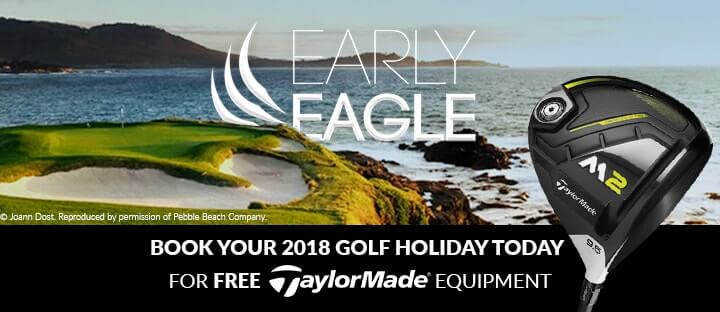 Top offers for Mills House Hotel
We found 0 offers matching your search.
Accommodation
Guests can enjoy a selection of spacious and luxurious guestrooms and a handful of stunning suites that are ideal for families and those looking for added space. Each room is individually decorated, featuring period furnishings and all of the modern conveniences you would expect from a top class hotel such as satellite TV, pay per view movies and high speed internet access. Family groups can make use of a number of connecting rooms and no matter which room you end up in, you will be treated to stunning views of the historic district of this famous South Carolina city.
The South is renowned for its outstanding cuisine, the likes of which is hard to come by anywhere else in the world. The Barbadoes Room at the Mills House Hotel is one of the finest restaurants in South Carolina and guests are greeted by a warm and hospitable atmosphere before being treated to South Carolina's famous Low country breakfast, lunch and dinner specialties. Be sure to make plans for the renowned Sunday and holiday brunches which have become a popular favorite among locals and visitors.
Guests of The Mills House Hotel are treated to numerous on-site amenities, ideal for relaxing and taking in the area's outstanding weather. Those looking to relax can kick back on the sundeck overlooking the stunning courtyard and the picturesque downtown area, take a dip in the outdoor swimming pool or enjoy a well deserved drink in the elegant surrounds of the central courtyard that boasts an impressive 19th century fountain. Those of you with a sportier disposition can also head to the state-of-the-art fitness center.
While it will be hard to drag yourself away from this stunning hotel, its location provides easy access to historic Charleston attraction including markets, ancient churches, museums, shops and, of course, top class golf courses including the stunning Links and Harbor courses at the Wild Dunes Resort.