New York - New York Hotel & Casino
Arguably the most spectacular of any of the icons on the Las Vegas strip, the New York - New York Hotel & Casino stands out predominantly due to the amazing rollercoaster wrapped around the building and the amazing Statue of Liberty replica that marks it on the map.
Ostentatious, loud and completely over-the-top, New York - New York is the epitome of the Las Vegas concept.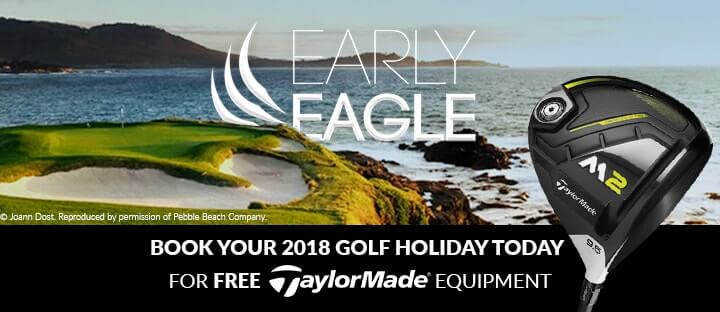 Top offers for New York - New York Hotel & Casino
We found 0 offers matching your search.
Accommodation
Guests will be welcomed to one of the hotel's collection of fantastic rooms and suites, with the prospect of all of the legendary Las Vegas attractions just across the threshold. Leave your golf clubs in the corner and enjoy deluxe facilities in the spacious rooms including large en-suite bathrooms and views over the famous Las Vegas skyline.
Casino
Enjoy some of the hottest table action on the strip, with limits of $10-$2,000 plus fantastic slots, roulette, racing and sports betting.
In The Spa at New York - New York the facilities are specifically designed to offer tailored experiences for both men and women. Enjoy the steam room, dry sauna and fitness centre, in addition to the superb selection of health and beauty treatments. Around the fantastic swimming pool there are numerous cabanas available for private hire, the perfect place to relax in the Vegas sunshine.
There are countless activities to keep you entertained at New York - New York, including a multitude of bars and clubs, plus the amazing Zumanity Show by Cirque du Soleil.
Among the most popular restaurants in the hotel and casino are Gallagher's Steakhouse and Il Fornaio.
Features
Indoor Swimming Pool
Spa
Massage
Steam Room
Sauna
Solarium
Beauty Salon
Outdoor Swimming Pool
Jacuzzi
In House Restaurant
In House Bar
Family Rooms
Family Suites
Disabled Access
Late Night Bar
On-Site Parking
Minibar
Laundry/Dry Cleaning
Satellite TV
Pay-Per-View Films/TV
Wake-up Call
24hr Room Service
Concierge
Direct Dial Telephone
Lift to all Floors
Air-Conditioning