Pinehurst Golf and Country Club
Pinehurst Golf & Country Club is one of the most famous golf courses in Thailand, conveniently situated for those staying in Bangkok, and has 27 high quality holes to choose from that provide an 18-hole course of around 6,500 yards in any combination.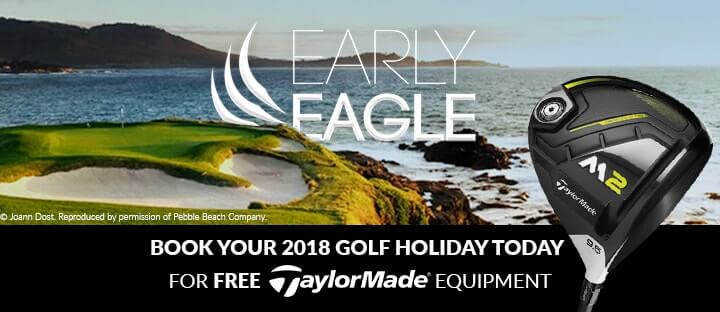 Top offers for Pinehurst Golf and Country Club
We found 0 offers matching your search.
Pinehurst
Pinehurst Golf & Country Club is a superb course that can challenge the most accomplished players, having hosted the Johnnie Walker Classic and Thailand Open in the past, but its design also allows high handicappers to enjoy the experience of playing here.
This course's three loops of nine holes all feature different styles. The North course features abundant water hazards, the South course is almost smooth with both mounds and water hazards dominating the landscape and in places is reminiscent of a traditional links, while the West has lots of tree-lined holes and shrubs to catch balls and is arguably the most challenging of the three nines, especially for high handicappers.
The course has a generous clubhouse, on site golf lodge and several restaurants serving Chinese, Thai, Japanese plus a western grill. The view from the clubhouse lounge is spectacular, with the golf course all around and another big feature of this course is night golf, an unusual experience where you can enjoy floodlit golf with Thai caddies on hand to seek out those wild shots into non-floodlit areas of rough!