With a great location close to town, this 27 hole complex is recognised as one of San Diego's best semi private golf courses. There are numerous hazards to test your skills, with over 100 bunkers, picturesque water features including 4 lakes and even the San Diego River to contend with during your round. With multiple tees, this course can test players of all abilities, from low to high handicappers.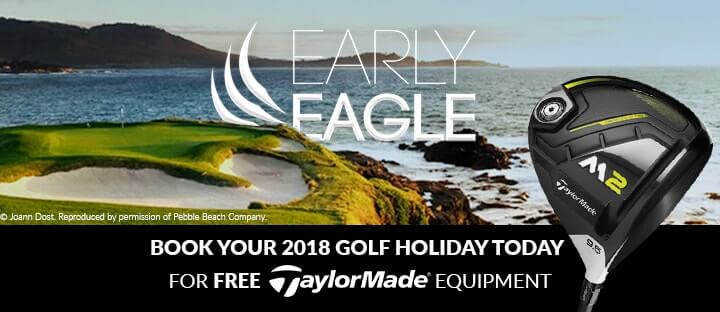 Top offers for Riverwalk Golf Club
We found 0 offers matching your search.
With 3 very distinctive nine hole layouts, there are different combinations that will make you want to play this course more than once.
The first 9 holes entitled Presido is the longest of the three and you need to play a very strategic game with precision iron play to avoid the well placed lakes and water. The second 9 is called Mission and could not be more apt with target golf the name of the game with a couple of short par 4's that require carefully planning off the tee. Finally you have the Friars 9 holes and this is not to be taken lightly with sand being the predominant factor to avoid during your play.