Sonoran Suites Scottsdale
For over a decade, the Sonoran Suites of Scottsdale have been providing high quality accommodation for visiting golfers at great value for money. With over 300 days of sunshine each year and a myriad of championship courses, the golf in Scottsdale is the obvious attraction, but it is important to ensure a comfortable base for your golf holiday.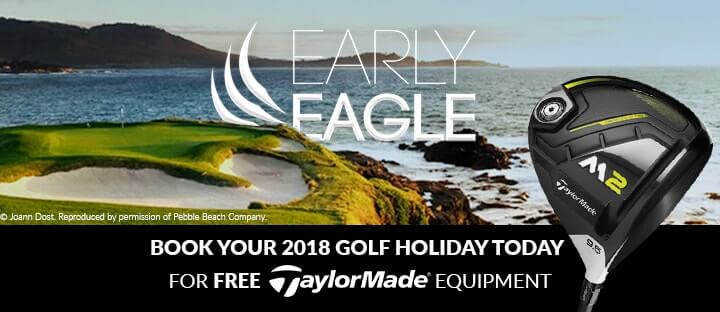 Top offers for Sonoran Suites Scottsdale
We found 0 offers matching your search.
Accommodation
Scottsdale's Sonoran Suites are home to 1, 2, and 3-bedroom units that are spread out across a lovely low-rise complex. In addition to their outstanding location, the suites are complete with ceiling fans, washer/dryers, fully fitted kitchen, separate living area and private balconies.
The complex is found in the very heart of Scottsdale, ensuring immediate access to the shopping and nightlife, and more importantly the golf. Great value underpins the quality on offer at the Sonoran Suites, which are a real golfers' favourite as the starting point for a golf holiday in Scottsdale.
The Sonoran Suites in Scottsdale boast a great outdoor swimming pool, as well as a gym, saunas, jacuzzis, a gym and a tennis court.
Features
Sauna
Gymnasium
Tennis
Outdoor Swimming Pool
On-Site Parking
Satellite TV
DVD Player
Direct Dial Telephone