The province of Phuket is a tropical peninsula that is a year-round paradise for travellers, sun-seekers and now golfers. The exotic shores of Thailand's western coast are lined with idyllic sandy beaches, while the area is also well known for its fantastic nightlife.
With the emergence and continued development of Phuket's golfing scene, resorts like Blue Canyon and Red Mountain allow you to combine great golf with the truly amazing beaches.
After hours, the best nightlife is found in the Patong area, where the multitude of bars and restaurants explode from the buzzing pedestrianised area. For groups of guys, the tropical hot spot of Phuket is pretty hard to beat.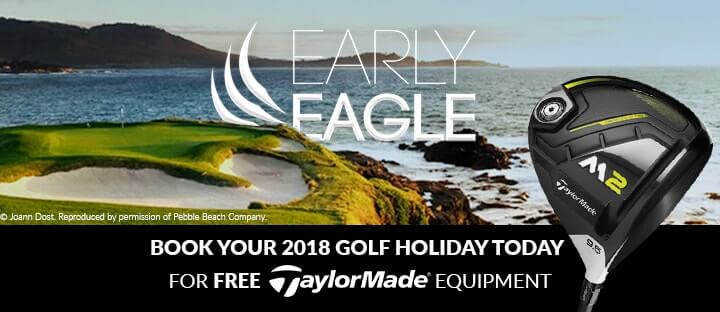 Top offers for Phuket
We found 1 offer matching your search.