Situated amidst the Victorian grandeur of Lord Street, an elegant tree-lined Boulevard in the heart of Southport, the Bold Hotel offers a modern accomodation right in the heart of Southport. Ideally located near an abudance of world class courses and close to Southport station, which runs regular services to and from Liverpool, the Hotel is perfectly suited for golfers.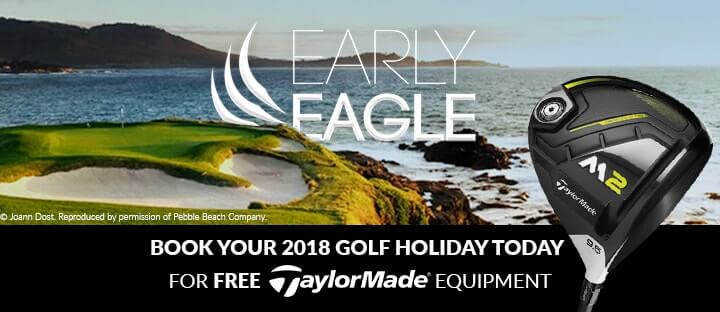 Top offers for The Bold Hotel
We found 0 offers matching your search.
Accommodation
The Bold Hotel has 23 spacious recently rennovated en-suite bedrooms, all of which are well equipped with all the modern facilities required for a relaxing and comfortable stay. This includes complimentary Wi-Fi access, tea/coffee making facilities, TV with freeview, hairdryers and toiletries. Offering a wide range of room types including Single, Double, Twin, Triple and Family options there is something for everyone.
As well as the newly refurbished rooms, the bar and restaurant have also had a makeover. Featuring a brand new menu that showcases traditional British classics as well as lighter dishes such as sharing platters and nibbles there is an abundance of variety to suit all needs. Additionally you will find a well stocked bar with a wide variety of beers, wine, ales and spirits from around the world. Whether you are eating or drinking you will feel very comfortable and relaxed at all times at the Bold Hotel.