Trump International Golf Club
Donald Trump has extended the reach of his growing golf empire to boast Puerto Rico's "first course of legendary proportions". The Trump International Golf Club, located 30 minutes from San Juan, features two 18-hole championship courses designed by Tom Kite and is the home of the PGA Tour's Puerto Rico Open.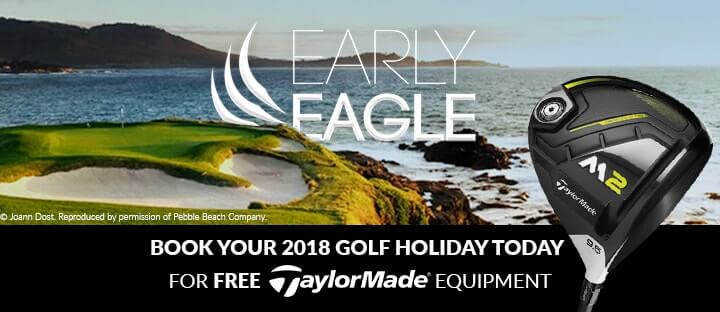 Top offers for Trump International Golf Club
We found 0 offers matching your search.
The Trump International Golf Club is comprised of two18-hole championship courses, the Championship and the International, eachboasting meticulously crafted fairways and gorgeous scenery. Spread over onethousand lush acres on the Atlantic coast, each course winds through tropicallandscape amid tropical blooms and past scenic bluffs.
The Championship Course is the home of the Puerto Rico Open,an official PGA Tour event held in March. The course is stretched to a healthy7,526 yards for the pros, but thankfully we mere mortals can attack it fromthree alternative sets of tees. Beginning among spectacular man-made lakestracking to the ocean with incredible water views, the championship layout isamong Puerto Rico's most challenging tests.
The International Course measures 6,884 yards from the tipsand is probably the more scenic of the duo, as you carve through dense junglepalms and swamps. A real highlight is the hilltop tee on the par-3 third hole,which offers panoramic views of the Atlantic Ocean and the famous Yunquerainforest. The International delivers a challenging yet beautiful golfingexperience for players of all levels.