Whispering Woods Golf Club
Whispering Woods is yet another golfing gem that has been carved out of the North Carolina Sandhills and although the layout is aimed at the average club golfer it will certainly not be a push over for more talented players. With an outstanding golf course and a supremely warm welcome from the Whispering Woods staff this is a fantastic addition to any golf holiday or tour of the Carolinas.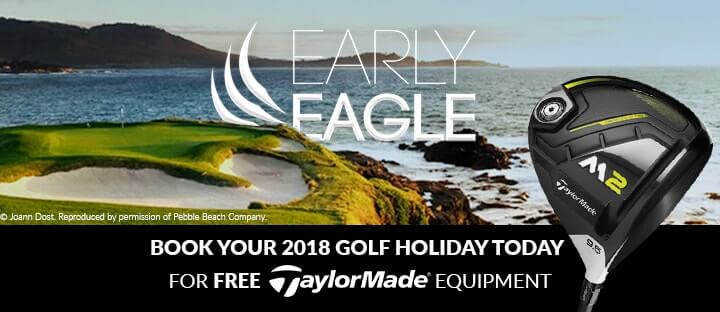 Top offers for Whispering Woods Golf Club
We found 0 offers matching your search.
Whispering Woods Golf Club
Many of the golf courses in North Carolina have been carved through majestic pine forests and Whispering Woods is no different. The towering pines that border the fairways have a profound effect on the way in which you should play the course. Accuracy is paramount from the tee but on a few holes you can't afford to sacrifice power to achieve this. The conditioning of the course is second to none and the intelligent layout calls for the player to use every shot in their arsenal. Golfers will experience holes that dogleg in both directions, uphill and downhill holes and, to add to the challenge, the fast running bent grass calls for a sound short game on and around the greens.